NYSE-ICE to Wrap up $8.2B Deal Nov. 4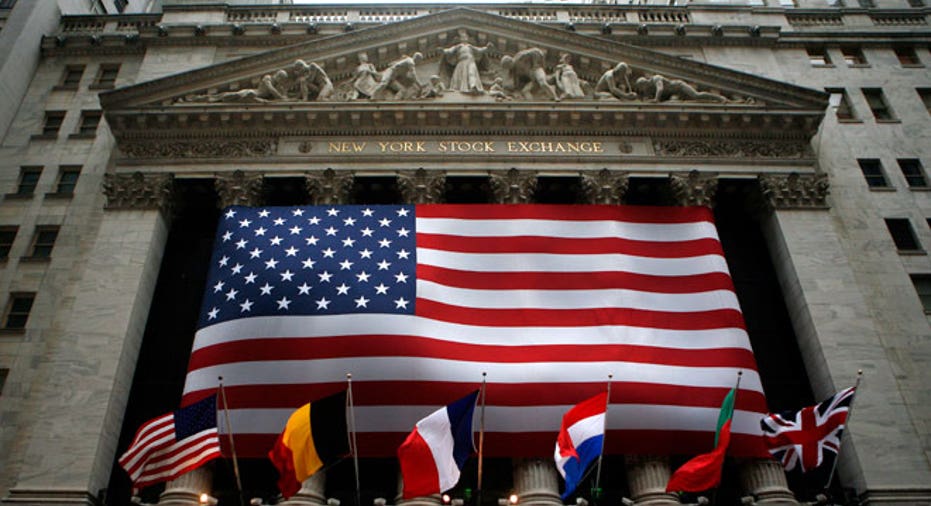 Having already received approval from a slew of regulators, exchange operator NYSE Euronext (NYSE:NYX) said Thursday its $8.2 billion takeover by IntercontinentalExchange (NYSE:ICE) is expected to close on November 4.
The transaction is set to create the world's third-largest exchange group, behind Hong Kong Exchanges and Clearing and Chicago's CME Group (NYSE:CME).
The more precise timeframe comes after the NYSE-ICE deal won a nod from the Securities and Exchange Commission in August. The European Union signed off on the deal in June.
The exchange operators said they see the transaction closing on November 4, subject to receiving approval from the remaining European regulators. They warned the deadline could be extended.
Atlanta-based ICE and NYSE had previously indicated the deal would close this fall.
Shares of ICE have soared almost 53% year-to-date, while NYSE have rallied 37.5%.