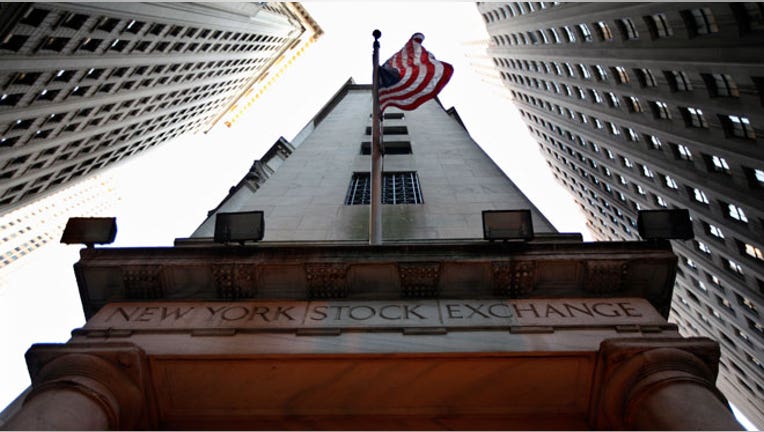 The New York Stock Exchange faced issues with order processing and trade execution with 216 stocks Monday that prevented them from trading on the platform for the entire day.
The exchange sent a "critical issue" alert out to market participants roughly eight minutes after the opening bell in New York. By that time, BATS Exchange, a competitor, had issued a so-called self-help, meaning it stopped routing orders to the Big Board. Nasdaq OMX Group's (NASDAQ:NDAQ) Nasdaq Stock Market also issued a self-help against NYSE later in the morning. Both exchanges revoked the calls shortly before 3:00 p.m. ET.
The list of impacted stocks is fairly wide-ranging, and includes big names such as CVS Caremark (NYSE:CVS), Travelers (NYSE:TRV) and UnitedHealth (NYSE:UNH).
A NYSE Euronext (NYSE:NYX) spokesperson said the problems represented "minor issues at the open in a few stocks" that were already "resolved." However, an alert sent as late as 11:50 a.m. ET said the NYSE was "continuing to investigate" the problems with the 216 symbols. Requests for additional information from the NYSE went unreturned.
An alert issued at 3:17 p.m. ET said systems were operating normally, but that the stocks would not trade for the rest of the day. The stocks did trade normally on other platforms, however. NYSE said in the alert that it expects a "normal trading day in all securities for tomorrow."
Several alerts also noted that clients can file system-error claims against the NYSE. It was not immediately clear as to how many, if any, of these were filed as a result of Monday's issues.