NYSE Exec: Exchanges Inching Toward 'Kill Switch'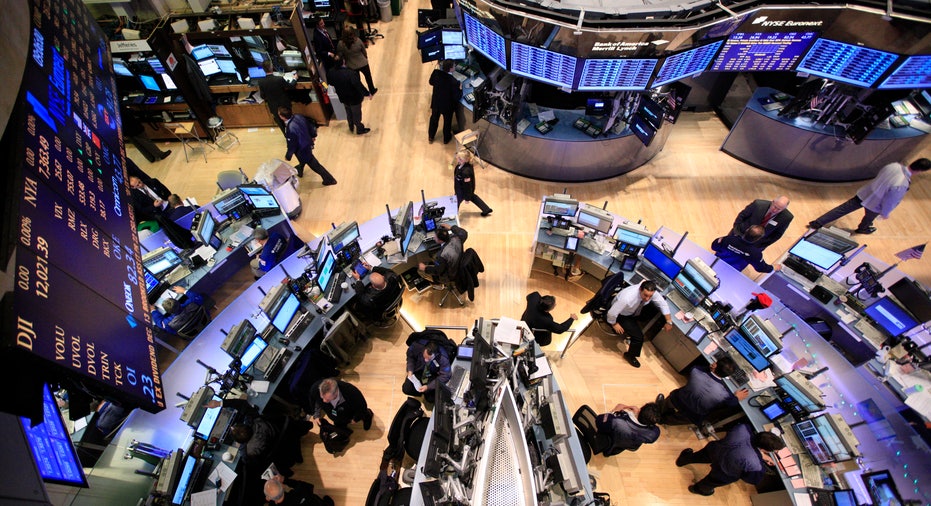 U.S. regulators and exchanges are getting closer to a framework for a "kill switch" that could be used to shut down trading before software glitches get out of control and wreak havoc on markets, a top exchange official said on Tuesday.
"We have all engaged in a much more detailed assessment of how a kill switch could work," Joe Mecane, an executive vice president at the New York Stock Exchange, said in testimony before a U.S. Senate Banking panel on Tuesday.
"I think we are hopeful to have something to report in the first quarter of next year," he said.
Exchanges, brokerages and the U.S. Securities and Exchange Commission have been trying to come up with the right regulatory response after a series of high-profile glitches this year shook markets, from Nasdaq's botched handling of the Facebook initial public offering to Knight Capital's $440 million in losses due to a software error.
In October, the SEC held a roundtable with market participants to explore in detail how a kill switch, one of the leading options, might work.
Senator Jack Reed, who chaired Tuesday's subcommittee hearing, has also pledged to hold a series of hearings to explore what, if any, new market structure rules are needed to reduce systemic risk to the marketplace.
The hearing on Tuesday featured testimony from Mecane as well as top officials from Nasdaq, Credit Suisse and agency broker ITG, and explored a variety of market structure issues, including whether the SEC should enact rules to shed more light on "dark pools" - venues that allow investors to anonymously trade larger blocks of stock without tipping their hand to the wider market.