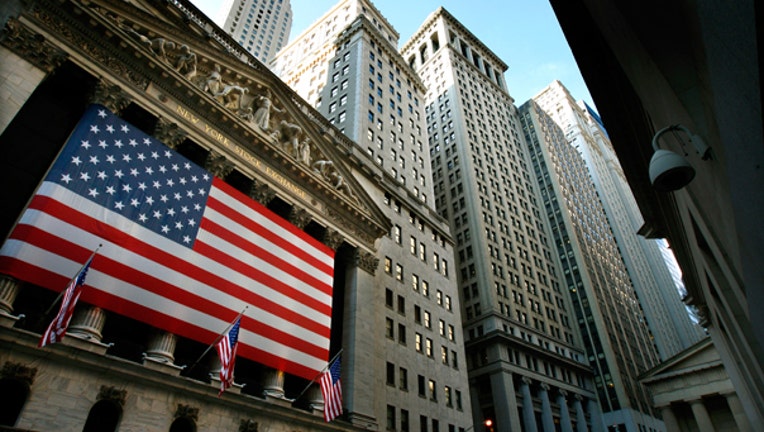 In another sign of slumping trading activity, NYSE Euronext (NYSE:NYX) disclosed a 42% tumble in third-quarter profits on Tuesday  but the Big Board parent managed to exceed Wall Street's expectations.
The owner of the New York Stock Exchange said it earned $108 million, or 44 cents a share, last quarter, compared with a profit of $186 million, or 71 cents a share, a year earlier. Analysts had been calling for EPS of 41 cents.
Revenue, excluding transaction-based expenses, dropped 21% to $559 million. Total revenue declined 28% to $902 million.
"We continued to execute against our strategy and deliver on our multi-year growth commitments, known as Project 14, which we believe will drive a step-up in the underlying earnings power of the company in the coming years, even if trading volumes remain lackluster," CEO Duncan Niederauer said in a statement.
NYSE Euronext's third-quarter results still reflect shrinking trading activity. The exchange operator's U.S. average daily volume in cash trading slumped 39% year-over-year to 1.6 billion shares, while European cash ADV dropped 31% to 1.3 million transactions.
Derivative revenue declined 27% to $164 million driven by lower average daily trading volumes.
NYSE Euronext said it remained No. 1 in initial public offerings globally in the U.S., raising $27 billion in total global proceeds on 86 IPOs.
Meanwhile, NYSE's information services and technology solutions revenue dipped 10% to $113 million.
Niederauer also addressed the decision to shut down the equity markets last week due to Hurricane Sandy, which came after senior Wall Street execs revolted against an NYSE plan to shift trading to its electronic Arca platform.
During a conference call with analysts, Niederauer said he couldn't be more proud of his team's hurricane response and closing the U.S. markets was the "right thing to do."
Shares of New York-based NYSE were inactive in premarket trading, but they have declined 2% so far this year and almost 4% over the past 12 months.