NYSE Euronext CFO Geltzeiler Jumps to Security Firm ADT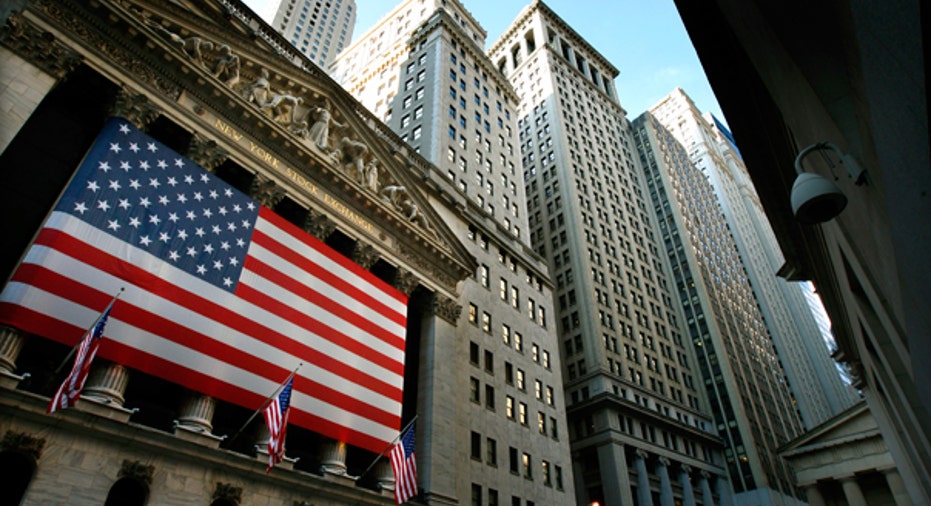 Security company ADT (NYSE:ADT) announced on Monday the hiring of NYSE Euronext (NYSE:NYX) exec Michael Geltzeiler as chief financial officer once the Big Board's $8.2 billion buyout closes.
Geltzeiler is the highest profile NYSE executive to jump ship ahead of the transaction with IntercontinentalExchange (NYSE:ICE), which is expected to wrap up on November 4.
"Michael has a proven track record serving as CFO at public companies with subscriber-based revenue models," ADT CEO Naren Gursahaney said in a statement. "His extensive capital markets experience, operational skills and financial acumen will help us to deliver value for our shareholders."
Boca Raton, Fla.-based ADT said Geltzeiler is expected to join ADT "shortly after" the closing of the ICE deal.
The decision to leave is not surprising because when ICE and NYSE announced their deal late last year, the exchanges said ICE CFO Scott Hill would become the combined company's CFO.
Geltzeiler was hired by NYSE five years ago and prior to that worked as CFO of the Reader's Digest Association and as an executive at ACNielsen.
"ADT is a widely respected company and a clear leader in the industry, and I am honored to be joining the team," said Geltzeiler. "There is significant potential to grow ADT's residential and small business security and automation segments."
A spokesperson from NY-based NYSE said, "Mike Geltzeiler has been a valued member of our management team and has made significant contributions to the company. We wish him well."
Shares of ADT, which were inactive in premarket trading Monday morning, have declined 15.4% year-to-date, compared with a 19.4% rally on the S&P 500.