NYPD sending brass to 'Twitter school' amid push to engage with public on social media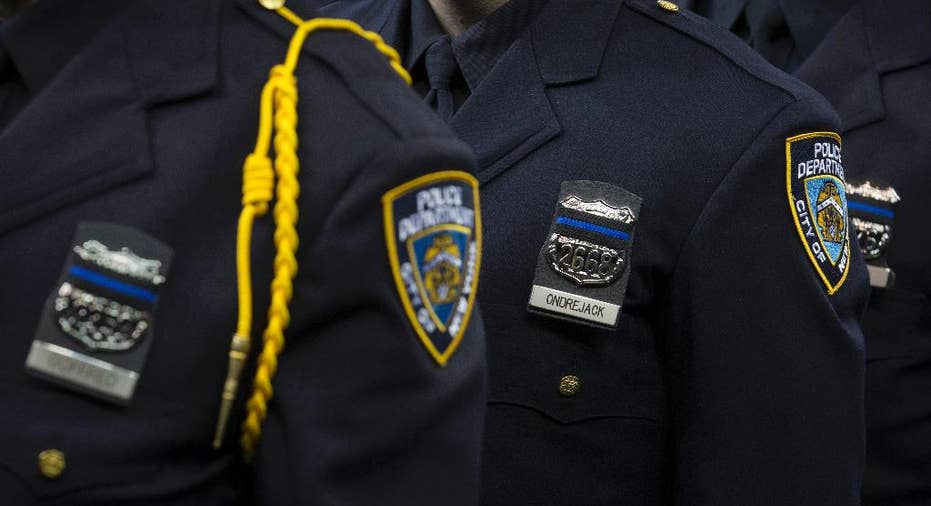 The nation's largest police department is sending its top brass to an in-house "Twitter school" as part of an effort to soften the NYPD's image and engage with the people they serve.
Now, every precinct and some special commands have an account. There are 101 in total. And they are encouraged to send out helpful, pithy messages, and respond directly to the communities they serve.
Commissioner Bill Bratton is trying to rebrand the department to counter criticism that it tramples on people's civil rights. The public relations unit developed a blog and a podcast that highlights departmental units.
Bratton has his own account. And the main twitter handle has more than 126,000 followers.