NY AG Files Mortgage Suit Against Credit Suisse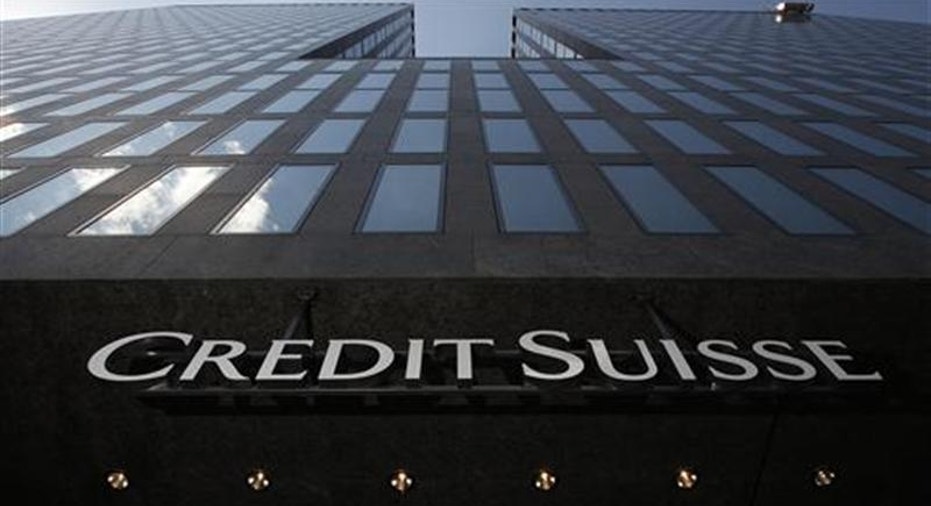 New York Attorney General Eric Schneiderman brought a lawsuit on Tuesday accusing Credit Suisse Group AG of misleading investors in mortgage-backed securities.
Credit Suisse, Switzerland's second-largest bank, misrepresented the quality of loans underlying residential mortgage-backed securities it sponsored and underwrote in 2006 and 2007, leading to $11.2 billion in losses to investors, according to the lawsuit.
The Zurich-based bank failed to adequately evaluate the loans and ignored defects its limited review did uncover, the lawsuit said It also failed to perform due diligence it promised. The lawsuit was brought under a New York securities fraud statute known as the Martin Act.
Jack Grone, a spokesman for Credit Suisse in the United States, declined to make an immediate comment. The bank announced a management shake-up on Tuesday.
The action is the latest to come out of a working group created by President Barack Obama to go after wrongdoing that led to the 2008 financial crisis.
The lawsuit "marks another significant step in our efforts to hold financial institutions accountable for the misconduct that led to the worst financial crisis in nearly a century," Schneiderman said in a statement. He is co-chair of the group.
On Friday, the bank agreed to pay $120 million to settle U.S. civil charges that it misled investors in the sale of risky mortgage bonds prior to the crisis. JPMorgan Chase & Co, in a separate but similar case, agreed to pay $296.9 million. The banks settled without admitting wrongdoing.
Schneiderman also brought a lawsuit against JPMorgan Chase last month over mortgage-backed securities packaged and sold by Bear Stearns & Co, which JPMorgan acquired during the financial crisis.
The working group's actions are viewed as a last shot for the government to hold banks and others responsible for misconduct in the run-up to the mortgage meltdown.
Credit Suisse, JPMorgan and other banks have already been sued by pension funds, insurers and others who claim they misrepresented the quality of mortgages underlying securities.
The case is People of the State of New York v. Credit Suisse Securities, 451802/2012, New York state Supreme Court, New York County.