Numbers Prove the Pain of the Government Shutdown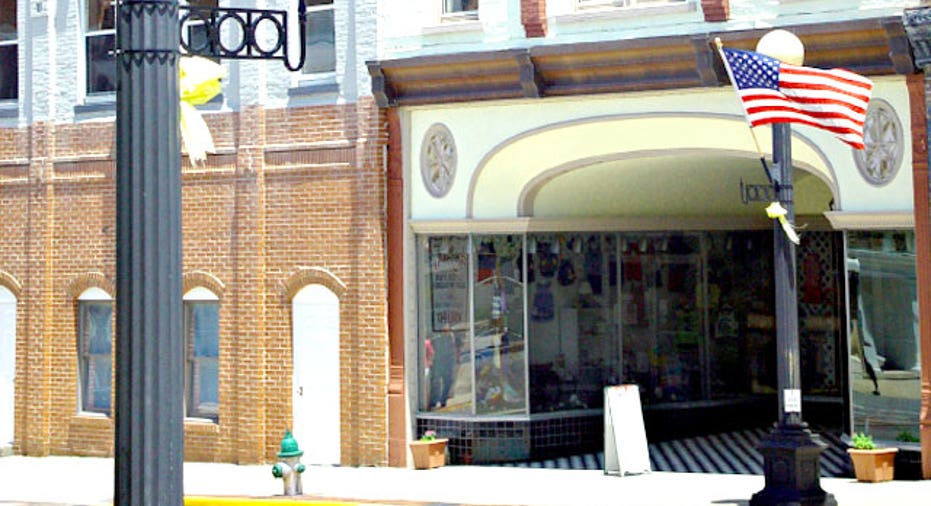 We knew that the government shutdown in October would have a significant negative impact on small business lending, but no one foresaw how dramatic the drop would be.
According to my company's Biz2Credit Small Business Lending Index, small bank approval rates dipped below 50% to 44.3% in October amid the government shutdown, the lowest approval rate since August 2011. Meanwhile, big banks granted only 14.3% of loan requests, reversing what had been steady gains over the past year. This is unwelcome news for entrepreneurs looking to start or grow their businesses.
Small business owners, especially for those trying to stock up on inventory for the holidays or needing help to cover cash flow issues, scrambled for capital.  They found it from alternative lenders, but this is a good news-bad news scenario. Alternative lenders make funding decisions rapidly, although borrowers pay a premium for that speed in the form of much higher interest rates than a bank would charge.
SBA loan approvals stalled because the agency was not working for three weeks. SBA-backed loans are popular with banks, because the government takes on some of the risk involved, and with borrowers because the rates are generally favorable. Increasingly, big banks, smaller banks, and credit unions have been active in SBA lending. But the process stalled when the agency was not operational during the shutdown.
Non-SBA loans could not be processed during the government shutdown because the IRS closed.  Banks could not acquire income verification from the IRS that is needed to approve many loan requests. So now we have a backlog of SBA loans from the shutdown that will take months to process. Non-SBA loan applications are sitting in limbo, as well. This is not good news for small business owners.
The disruption of the flow of capital came at a time of year when small businesses typically need funding for the holiday season and the winter months that follow.  While I do expect that funding approval rates will climb in November as the banking industry recovers from the shockwave of the government shutdown, confidence again is shaken.
The economy cannot keep sustaining disruptions in small business finance. Additionally, the problems with the implementation of Affordable Care Act ("ObamaCare") persist, which adds to the challenges facing company owners. Some small businesses received notice that their insurance policies have been cancelled. Now they must absorb the cost of new policies, which typically will be higher priced alternatives, or ask their employees to contribute more.
While the economy is in a much better place than it was during the Great Recession, the recovery is far from complete.  Anyone who has studied economics knows that uncertainty in the market can have a worse impact than bad news itself.
With another debt-ceiling debate looming in early next year, there is a threat that another standoff could happen. I suspect neither major political party would want to deal with the fallout. However, unless Congress and President Obama can reach some kind of settlement, we could be looking at more shockwaves, which hurt consumer confidence, spending, small business growth and job creation.  We should not have a repeat of what went on in October.
Rohit Arora is co-founder and CEO of Biz2Credit, an online resource that connects 1.6 million small business owners with 1,200+ lenders, credit rating agencies and service providers such as CPAs and attorneys via its Internet platform.  Since 2007, Biz2Credit has secured more than $1 billion in funding for small businesses across the U.S.