Number of Americans Watching TV Online Soars 245%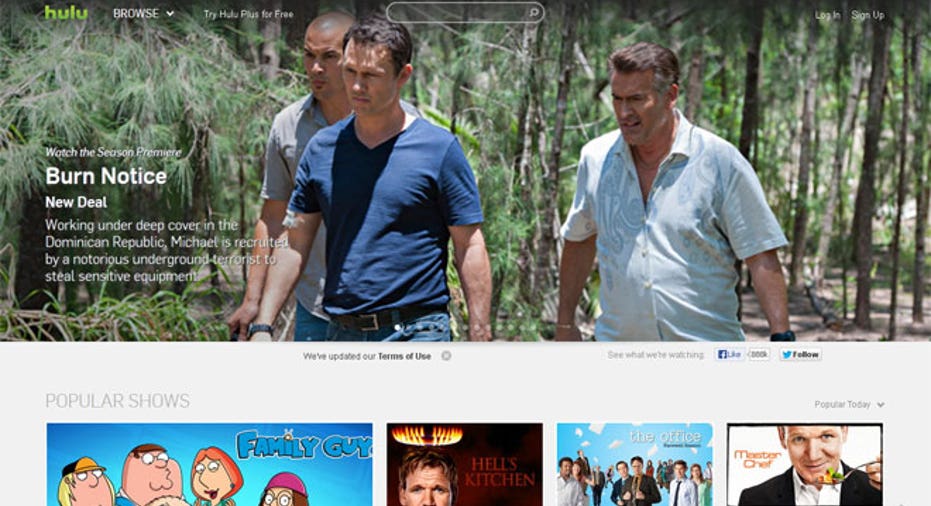 Whether it is binge watching House of Cards or catching old episodes of Family Guy on Hulu, Americans are watching significantly more television from their smartphones and game consoles.
This trend – preferring the on-demand features of online video over traditional cable TV – has been growing for years, but new data show a recent acceleration as consumers move more of their lives online and the industry tweaks how it delivers content to users.
Online TV consumption across all devices jumped 245% year-over-year, according to a report released this week by Adobe, with March 2014 setting an all-time record.
Game consoles and over-the-top devices, which act as a conduit for streaming content from sites like Netflix (NASDAQ:NFLX), saw the widest growth at 539%.
Viewership is also turning more mobile, with apps for Apple's (NASDAQ:AAPL) iOS surpassing browsers for the first time as an access point for shows and movies.
This has been fueled by the introduction of new devices such as Google's (NASDAQ:GOOG) Chromecast, a small device that retails for $35 and essentially turns a television into a streaming machine.
Shares of Netflix are up 89% over the last year as its user base grows and it delivers more original content, and Hulu, a TV service that makes money from ads and premium subscribers, reached $1 billion in revenue last year for the first time.
With more than one fifth of all pay-TV households in the U.S. now watching TV online across multiple screens, the traditional TV industry has been forced to rethink how it delivers content.
"The TV industry is moving through a rapid transformation," said Jeremy Helfand, vice president of primetime for Adobe.
That spans from traditional television shows on ABC, FOX and NBC to the 24/7 news channels that in May recorded some of their lowest ratings in years, according to a report from the New York Times. 
It has forced major networks to become more open to live online streaming. Last May, ABC became the first network to do this when it began streaming its shows instantaneously to pay-TV customers.
Fox Broadcasting Company is owned by 21st Century Fox (NASDAQ:FOXA), the parent of FOX Business Network. 21st Century Fox also owns a portion of Hulu.