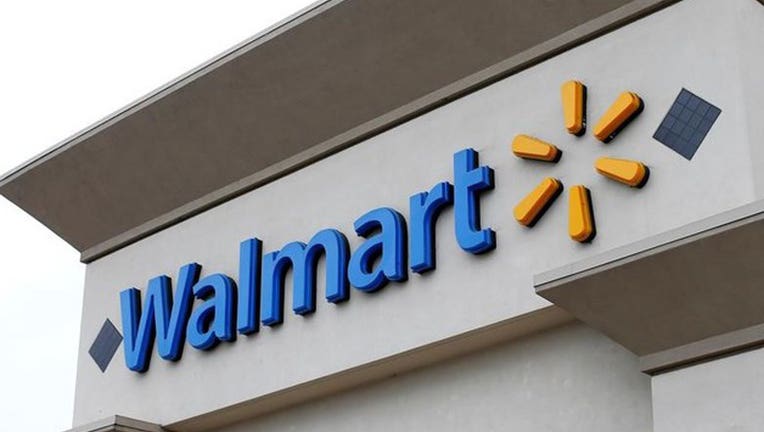 Wal-Mart Stores (NYSE:WMT) wants to charge more to buy some products online than in stores, part of the company's efforts to boost profits and drive store traffic as it competes with Amazon.com (NASDAQ:AMZN).
The world's biggest retailer has quietly raised prices for some food and household items sold on its U.S. website, including boxes of Kraft Macaroni & Cheese, Colgate toothbrushes and bags of Purina dog food, according to people familiar with the matter and comparisons between online and in-store prices.
| Ticker | Security | Last | Change | %Chg |
| --- | --- | --- | --- | --- |
| WMT | WALMART INC. | 103.18 | +0.02 | +0.02% |
Some big-box retailers charge more for online purchases, including Costco (NASDAQ:COST), but the move is unusual for Wal-Mart, which has long honed an "everyday low price" message and has worked to keep online prices at least as low as shoppers find in its 4,700 U.S. stores.
Wal-Mart previously aimed to keep online and in-store prices equal for many of its most popular products -- unless competition drove them lower. But the company is experimenting with a new system, which has at times resulted in higher web prices for goods that would otherwise be unprofitable to ship, the people familiar with the situation said.
More From FOXBusiness.com...
In some cases, product listings on walmart.com show an "online" and "in the store" price. Often the online price matches Amazon.
"We always work to offer the best price online relative to other sites," a Wal-Mart spokeswoman said. "It simply costs less to sell some items in stores. Customers can access those store prices online when they choose to pick up the item in store."
On Friday, a box of Kraft Thick n' Creamy Macaroni & Cheese Dinner was $1.48 on walmart.com, the same as Amazon's price but more than Wal-Mart's $1.28 store price (listed online). A similar comparison for a twin-pack of Betty Crocker Hamburger Helper showed the price as $3.30 online. but $2.50 if purchased at a Wal-Mart store in Illinois.
The higher online prices are part of Wal-Mart's efforts to nudge more customers into stores as well as raise its e-commerce margins. Wal-Mart is investing billions to boost e-commerce sales, which rose 60% in the U.S. in the most recent quarter, but some shareholders worry the effort could drag on profits.
Marc Lore, head of Wal-Mart's U.S. e-commerce unit, told investors in October that "this year should be the largest loss in e-commerce, and we'll see slight improvement next year." The company overall expects profit margins to be slightly down this year. It is scheduled to report third-quarter earnings on Thursday.
Wal-Mart e-commerce workers responsible for product sales have been instructed to boost profits along with sales, according to the people familiar with the situation, and are "no longer obligated to follow store pricing," one of them said.
The company is also asking suppliers to sell more of their merchandise in bulk versions instead of single boxes, an effort to increase order sizes and make them more profitable, the people said.
For inexpensive items, "there's no cheaper way to get these products to consumers than have them come in the store and pick it off the shelf themselves," Mr. Lore said at last month's investor conference. He said he hopes shoppers will come to stores for the best price and place larger orders online to offset the cost of shipment.
After scrapping an effort earlier this year to create a membership delivery program to rival Amazon Prime, Wal-Mart offers free two-day shipping on millions of items on any order above $35.
Mr. Lore founded online retailer Jet.com Inc., which Wal-Mart bought last year for $3.3 billion. Since he became head of Wal-Mart's U.S. e-commerce division, the company has become more experimental with online marketing and pricing, including offering more discount codes and working with companies that publicize discounts through mobile applications.
Amazon is also trying new pricing models. It started lowering prices on products sold by outside vendors by as much as 9% in recent weeks, ratcheting up a price war with other retailers ahead of the holidays.
Write to Sarah Nassauer at sarah.nassauer@wsj.com
(END) Dow Jones Newswires
November 12, 2017 17:37 ET (22:37 GMT)