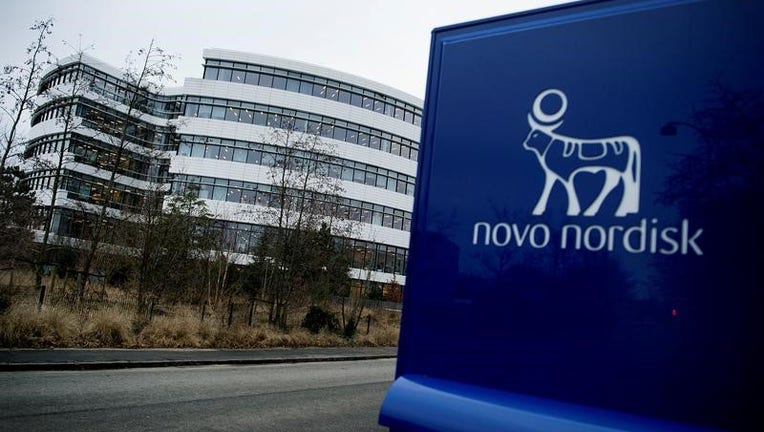 Novo Nordisk , the world's largest insulin maker, said on Wednesday the head of its North American operations Jakob Riis has resigned, casting doubt over its strategy in a market that accounts for more than half its sales.
Riis joined the company in 1996 but was appointed to his current role only in September.
The resignation comes after Novo Nordisk disappointed investors last month with a lower 2017 sales and profit growth forecast, citing price pressure and political uncertainty in the United States.
Riis had previously been regarded as heir apparent to Lars Rebien Sorensen, who stepped down as long-serving CEO in September last year.
Instead, Sorensen was replaced by Lars Fruergaard, while Riis was put in charge of the North American operations after being in charge of marketing and head of the China and Pacific sales regions.
"Investors had confidence in Jakob Riis, so I think this will be received negatively by the market," said Jyske Bank analyst Frank Horning Andersen.
Novo Nordisk shares were 1.5 percent lower at 245.60 Danish crowns at 0815 GMT.
Doug Langa, who is currently senior vice president for market access and has been with the company since 2011, will assume the North America role, the company said.
"Given the evolving payer pressures faced by the company over insulin pricing in the United States, Jakob's departure after such a short period of time may raise some eyebrows," Jefferies analysts said in a note.
Langa joined Novo Nordisk from GlaxoSmithKline and was previously at Johnson & Johnson.
"Doug's experience in the U.S. pharmaceutical market, his leadership skills and expertise in the area of market access make him the natural successor to Jakob Riis," Goran Ando, chairman of Novo Nordisk board, said in a statement.
U.S. President Donald Trump has called on pharmaceuticals companies to make more of their drugs in the United States and to cut "astronomical" prices, while vowing to speed approval of new medicines and ease regulation.
(Reporting by Jacob Gronholt-Pedersen; Editing by Gopakumar Warrier/Keith Weir)