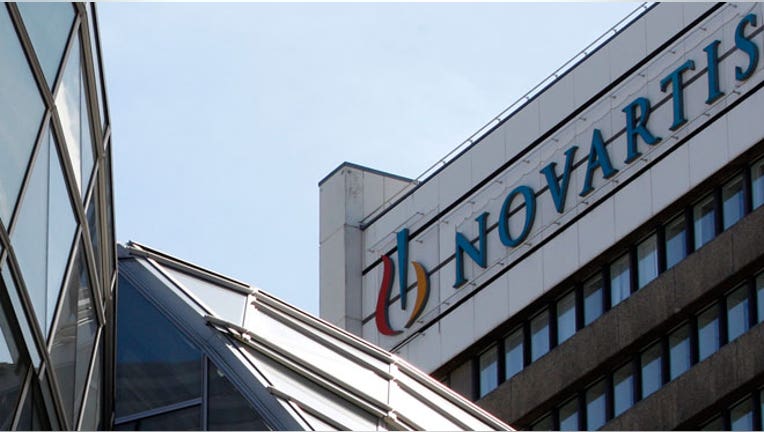 Novartis (NYSE:NVS) raised its full-year outlook for the second straight quarter on Tuesday as its blockbuster high-blood pressure drug Diovan continues to benefit from weaker-than-expected generic competition, however its income slumped as R&D costs surged.
The Swiss drug maker lowered its forecast on the impact from generic drugs to $2.3 billion, down from $2.7 billion in July and $3.5 billion in January, amid the postponement of the Diovan generic launch in the  U.S. Novartis says that will benefit sales and income this year.
The company expects 2013 sales to grow at a low- to mid-single digit rate with operating income coming either in line or better than the previous year, a benefit of fewer generics partially offset by increased investment in its pipeline and launches.
However, it warned that the benefit from generics could reverse in 2014 with the launch of the Diovan monotherapy in the U.S. now expected to occur in the fourth quarter of 2013.
In its most recent quarter, sales were up 4% to $14.34 billion from $13.8 billion a year ago, topping average analyst estimates of $14.28 billion in a Thomson Reuters poll.
Earnings fell 6% to $2.3 billion, or 91 cents a share, compared with a year-earlier profit of $2.4 billion, or 99 cents, as costs surged on increased research and development.
Excluding one-time items, it earned $1.26 a share, missing the Street's view by five pennies.
In a statement, Novartis CEO Joseph Jimenez said "all divisions" contributed to the sales momentum, particularly what it refers to as "growth products."
"We achieved impressive momentum in innovation, and set an industry record with our third FDA Breakthrough Therapy designated product of the year for BYM338 in a degenerative muscle disease," Jimenez said.
Shares of Novartis were up close to 3% to a 52-week high of $77.42 in recent trade.