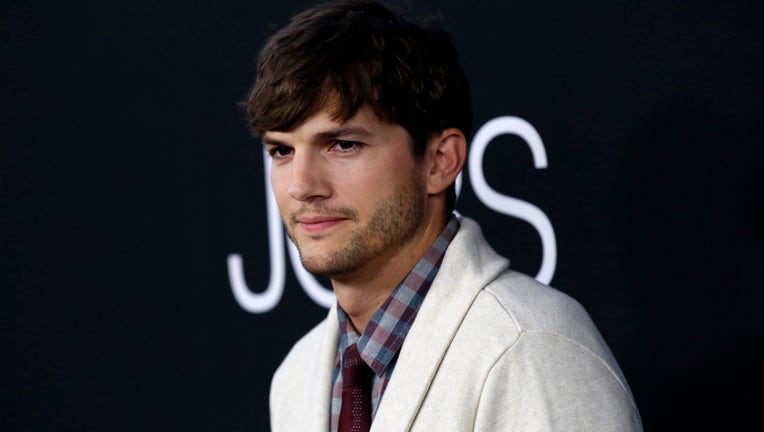 First Round Capital,  Accel Partners and Andreessen Horowitz  are all names one would expect to see on a startup financing round. But celebrities including Justin Bieber, Carmelo Anthony, and Ryan Seacrest are investing in them, too. Dozens of musicians, athletes, and actors are joining venture capitalists in an effort to back "the next big thing."
One of the most active celebrity investors is Ashton Kutcher, whose venture fund A-Grade investments, has invested in Spotify, Airbnb and Uber.  Another actor, Jared Leto, has made a handful of startup  investments as well, including one in Nest, which was sold to Google (NASDAQ:GOOGL) for $3.2 billion. He recently invested alongside Snoop Dogg in Reddit as well.
Rapper Nas is also committed to startup investments, forming QueensBridge Venture Partners, whose portfolio includes Dropbox and Lyft. U2 frontman Bono backed Facebook (NASDAQ:FB) and Yelp (NYSE:YELP) through Elevation Partners.
The celebrity investor list goes on, with several factors influencing this trend. High-net-worth individuals are often advised to diversify their investment risk, instead of keeping all their money tied up in the stock market. Although many startups ultimately fail, these individuals can afford to take the bet that one of their portfolio companies will make it big.
Stars are also able to use their influence to help a startup grow. Tweeting about an app to millions of followers can result in more downloads.
And some celebrities simply want to invest in the startups they use and believe in.  They want their name on a project that fits their brand.
New York Knicks star Carmelo Anthony told FOX Business he invests in startups like Lyft and Seatgeek because he has always been "involved in tech somehow and really wanted to solidify that." Emphasizing his passion for startup investing, he said he has "a day job but this is my other job" and that he is "ten toes into this."
His business partner, Stuart Goldfarb, also spoke of Anthony's enthusiasm for technology. "During the off season this is what Melo does. Every day he's out meeting with companies."
Some stars are more actively involved with their investments than others. Ryan Seacrest, who counts Pinterest as one of his investments, was surprisingly hands on, according to DigiTour CEO Meridith Valiando Rojas.
"He makes time to sit with us and weigh in," she said. "In addition to opening doors, he has good business sense."
Alec Andronikov, general partner at mFund and former CEO of Just Sing It characterized Lindsay Lohan as an "extremely astute investor," claiming she has a "deep knowledge and understanding of both cutting edge tech and consumer trends."
John Shahidi, CEO of selfie app Shots, which is backed by Floyd Mayweather and Justin Bieber, said that authenticity is of critical importance in star endorsements, emphasizing that it has to seem genuine.
"Celebrities have a lot of influence. But if the product is not great, they spike up and then they fall off the face of the earth," he said.
In fact, many celebrity-backed startups have struggled. MC Hammer launched a search engine called WireDoo that flopped, and Justin Timberlake is an owner in MySpace. Lindsay Lohan was a part of the Just Sing It! team, a karaoke app that did not pan out.
"If it's not the right fit, there's no use in pretending to be associated with something," Lohan's brother Michael Lohan, who also worked on the Just Sing It! project said.
Going forward, he is looking to work with startups that fit with Lindsay's image.
But don't expect the star-studded-startup trend to die out any time soon. While it once seemed that every celebrity had a fragrance, these days they all have an app.