Not Everyone is Boycotting the Olympics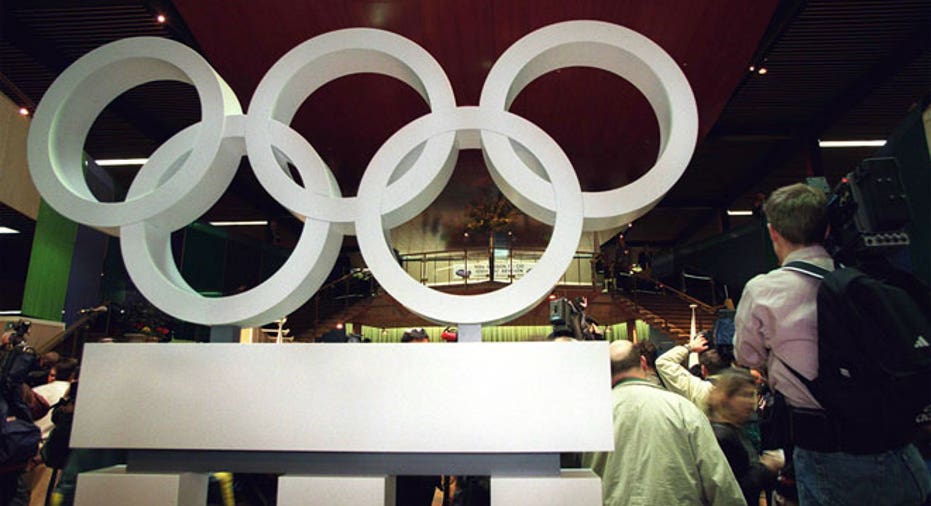 While Brazil might be embroiled in controversy -- a political corruption scandal with its President Dilma Rousseff undergoing impeachment proceedings, and the Zika virus plaguing the country -- that isn't stopping tourists from heading to Rio de Janeiro for the Olympics.
According to data from Expedia (NASDAQ:EXPE) provided to FOXBusiness.com, flight searches from New York City to Rio, for travel from August 5 to August 26, have doubled since last year.
Numerous athletes including golfers Jason Day, Jordan Spieth and Rory McIlroy have pulled out of the games over concerns of Zika. U.S. soccer star Hope Solo previously expressed her desire to not attend due to the virus, for which the Centers for Disease Control recently issued a public health alert, but says she will "begrudgingly" go.
For those who still plan to attend the games, there's plenty of tricks to scoring the cheapest airfare. Data from KAYAK found that the cheapest median airfare is priced at $786 for travel between August 16 and August 27. From August 9 to August 13, the median airfare price sees a slight increase of $809.
According to KAYAK's Vice President of Marketing David Solomito, searches for flights and hotels in Rio have consistently grown. The site saw a spike in searches in January and saw its most dramatic increase in May, well after Zika was entrenched in South America.
KAYAK found that the countries most interested in travelling to the games were all in South America, with Brazil ranking as number one, followed by Argentina and Colombia. Visitors from Germany, France and Italy were the biggest bargain hunters when it comes to financing their trips to Rio.