Norway starts tuning out analog radio in favor of digital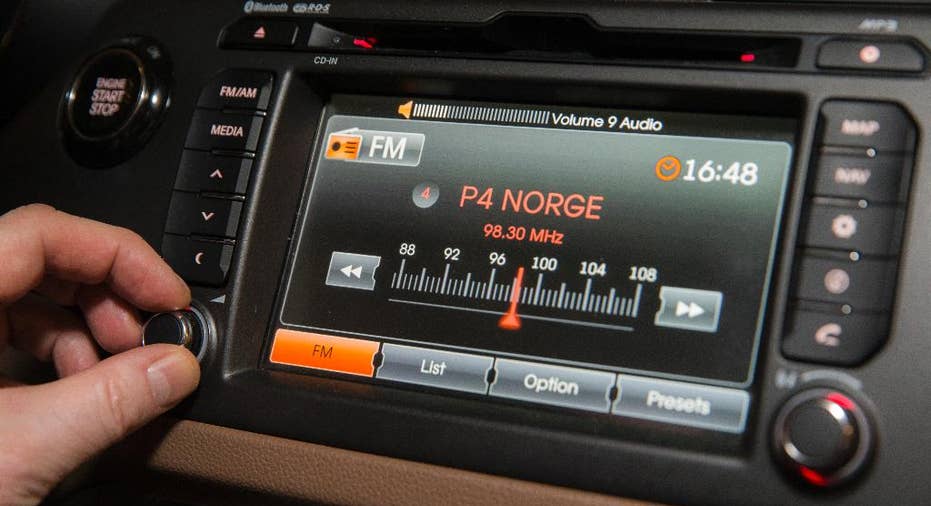 Norway has begun shutting down the analogue radio technology as the Scandinavian country becomes the first in the world to phase out the FM signal for national and some regional broadcasting.
The FM signal was switched off in the Arctic Nordland district in favor of Digital Audio Broadcasting, or DAB.
The switchover was performed by radio listener Bertih Pauline Olderskog who moved a lever to drum rolls and a countdown from the audience at a public library in Bodoe, northern Norway.
Norway gradually switches to digital and the shutdown process is due to be completed by Dec. 13.
The Norwegian government has cited its landscape with deep fjords, high mountains and scattered communities for making it expensive to operate FM networks. Norway's Parliament made the decision in May 2011.