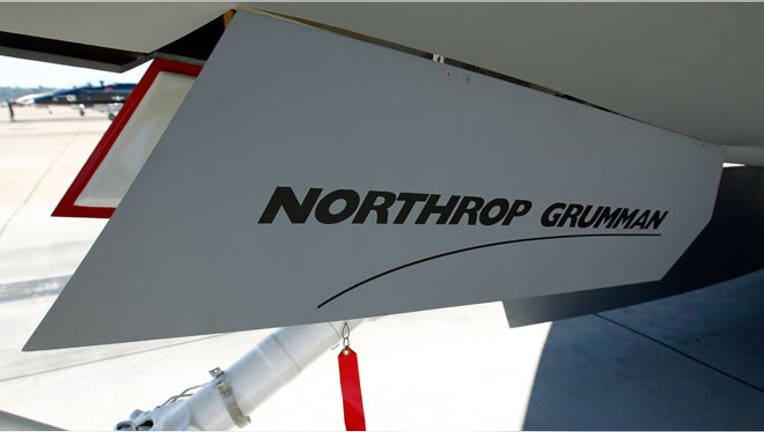 Northrop Grumman (NYSE:NOC) overcame weaker sales to book an 18% increase in its first-quarter earnings, beating Wall Street estimates.
The defense contractor also hiked its earnings guidance for the full year to between $8.90 and $9.15 a share. Northrop also expects to post an operating margin of about 13%, up from a previous forecast of 12%.
Northrop reported a profit of $579 million, or $2.63 a share, compared to $489 million, or $2.03 a share, in the same period a year earlier. The latest period included a tax benefit of 23 cents a share. Excluding pension impacts, per-share earnings climbed to $2.31 from $1.94.
Revenue fell 4.2% to $5.85 billion, matching the consensus estimate. Northrop easily beat analysts' earnings projection of $2.15 a share.
Operating margin widened to 14.4% from 12.4%.
Like its industry rivals, Northrop is battling weaker U.S. defense spending. Total backlog at the end of the first quarter was $36.2 billion, down from $37 billion three months earlier.
The Falls Church, Va.-based company, which makes the B-2 bomber and unmanned aircraft, said each of its segments recorded a decline in revenue. Information systems sales dropped 6%, while operating income fell 5%. Despite a 3% decrease in sales, the aerospace systems unit lifted operating income by 20%.
However, new awards during the period ticked higher to $4.9 billion. Northrop said the decline in backlog can be attributed to the timing of awards in aerospace systems.
During the first quarter, Northrop spent $564 million to repurchase 4.8 million shares of common stock.
Northrop shares were trading 13 cents lower at $119.66 on Wednesday morning.