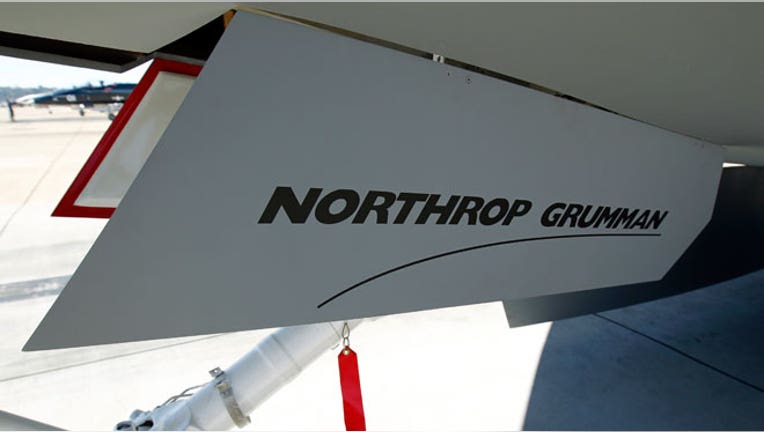 Northrop Grumman (NYSE:NOC) agreed to buy the defense unit of Australian flag carrier Qantas Airways, as the fifth-largest U.S. military contractor seeks to increase its international exposure.
Financial terms of the deal for Qantas Defence Services weren't disclosed.
Declining global military budgets, including the ongoing sequestration-related cuts in the U.S., are driving contractors to seek additional sources of revenue. Last year, Northrop Grumman generated around 10% of its revenue from overseas military customers, a smaller share than its chief U.S. rivals.
QDS services aircraft carrying government dignitaries and provides support and maintenance for customers such as the Royal Australian Air Force.
"QDS complements our current integrated logistics and modernization efforts and advances our international strategy," Northrop Grumman CEO Wes Bush said in a statement.
Northrop Grumman said the Australian defense unit employs more than 300 staff that support the Australian air force tanker refueling fleet, government VIP aircraft and navy patrol planes.
Last month, QDS won a contract to refurbish four Lockheed Martin (NYSE:LMT) C-130 military transport planes for Indonesia's air force. The planes were formerly operated by the Royal Australian Air Force.
For Qantas Airways, the largest carrier in Australia, the move is consistent with CEO Alan Joyce's efforts to invest in the domestic airline operation.
Shares of Northrop Grumman were up 41 cents at $93.36 Thursday morning. The stock is up more than 38% so far this year.