Northrop Grumman beats on earnings, raises 2014 outlook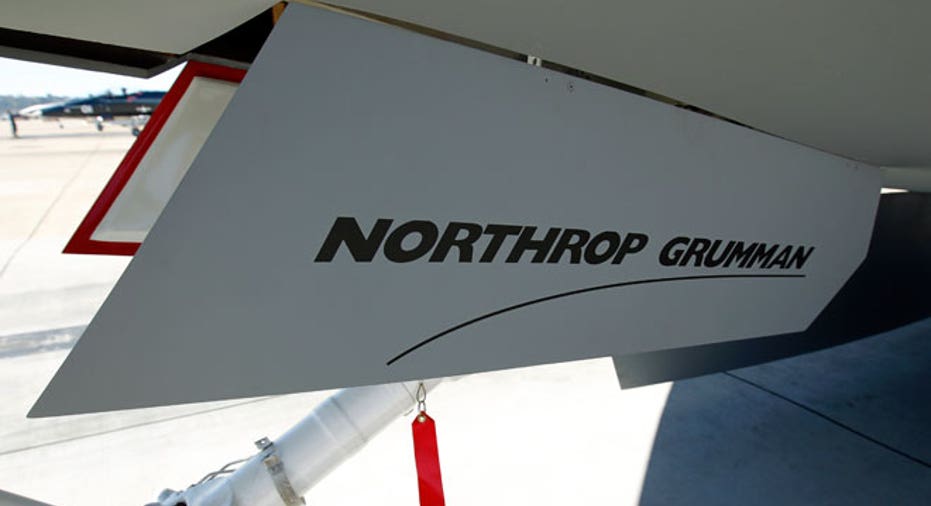 U.S. weapons maker Northrop Grumman Corp on Wednesday reported a higher-than-expected profit for the third quarter and raised its earnings outlook for the full year.
Northrop, which makes unmanned planes and electronic equipment, posted a 5 percent drop in net earnings to $473 million, or $2.26 per share, from $497 million, or $2.14 a share, a year earlier, with the number of outstanding shares down 10 percent.
Analysts polled by Thomson Reuters I/B/E/S had forecast earnings per share of $2.14 for the latest quarter.
Revenue fell 2 percent to $5.98 billion from $6.1 billion, while analysts had expected $5.89 billion.
Segment operating margin rose to 14 percent from 12.5 percent.
Chief Executive Officer Wes Bush said the company was raising its earnings forecast for the full year to a range of$9.40 to $9.50, up from an earlier outlook of $9.15 to $9.35.
Northrop said it now expected revenue of $23.8 billion for the full year, the upper end of its previous range, and forecast segment operating margin in the high 12 percent range, up from an earlier outlook in the low 12 percent range.
The company said a change in U.S. legislation on pension accounting standards had reduced its third-quarter earnings by $62 million, or 30 cents per share. That drop was partially offset by settlements of some legal claims, which boosted net earnings by $49 million, or 23 cents per share.
Revenue was down in three of the company's four divisions, and a 2 percent increase in sales by the aerospace systems sector was due mainly to legal settlements, the company said.
"There are a lot of moving pieces in the quarter, including the three-quarter pension catch-up ... and favorable legal settlements," said JPMorgan analyst Joe Nadol, "but stripping all of that away, operating performance was slightly above our expectations." (Reporting by Andrea Shalal; Editing by Lisa Von Ahn)