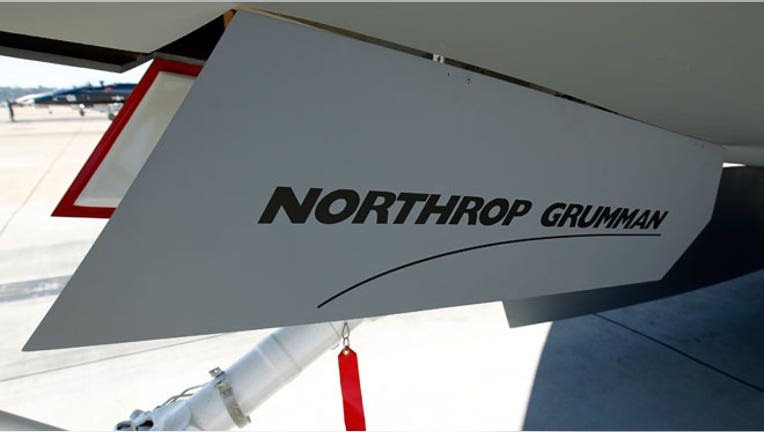 The U.S. Army awarded Northrop Grumman (NYSE:NOC) a $9.2 million contract to manufacture targeting devices and supply them over a three-year period.
The Florida-based company said Monday its Hand Held Precision Targeting Devices, which allow ground forces to relay targeting data to aircraft and command centers, are more precise than previous systems.
"With the Hand Held Precision Targeting Device, we have used the experience we gained from the production of the Lightweight Laser Designator Rangefinder IIH to create a smaller, more lightweight targeting system," Gordon Stewart, vice president and general manager of Northrop Gumman's laser systems business unit, said in a statement. "The HHPTD puts the targeting accuracy needed for today's precision GPS munitions in the hands of the warfighter."
Northrop Grumman has previously delivered more than 25,000 electro-optic laser systems.