North of the Border M&A: Loblaw to Absorb Shoppers Drug Mart for $11.9B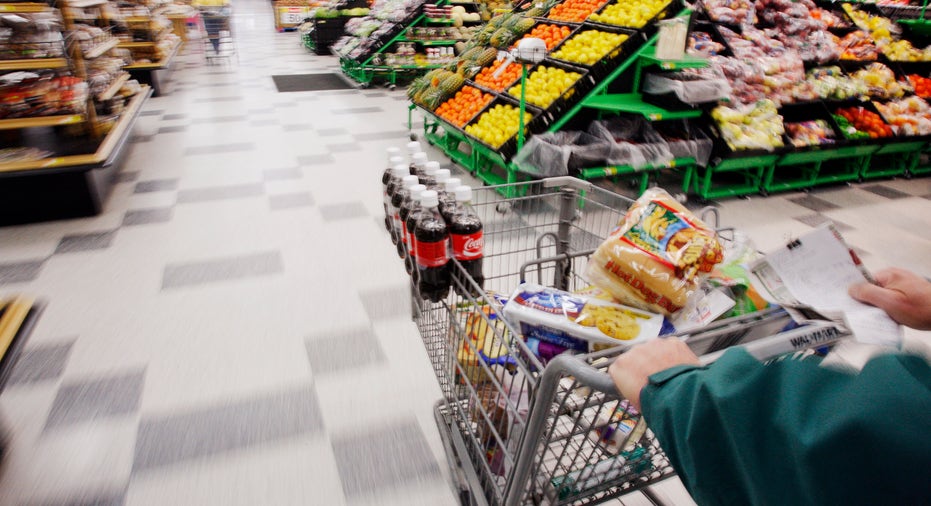 In a bid to transform the competitive landscape, Canadian food retail leader Loblaw unveiled an $11.9 billion takeover on Monday of Shoppers Drug Mart, the country's biggest pharmacy chain.
The cash-and-stock transaction is aimed at better positioning Loblaw to compete against retail giants like Target (NYSE:TGT) and Wal-Mart Stores (NYSE:WMT).
Loblaw agreed to pay C$33.18 in cash and 0.5965 of common stock for each Shoppers Drug Mart share, equaling about C$61.54 a share under current prices. That price tag represents a 29.4% premium to Shoppers Drug Mart's 20-day volume-weighted average price and a 27.1% premium to its Friday close at C$48.40.
"This transformational partnership changes the retail landscape in Canada. With scale and capability, we will be able to accelerate our momentum and strengthen our position in the increasingly competitive marketplace," Loblaw Executive Chairman Galen Weston said in a statement.
As Canada's largest food retailer and its biggest pharmacy chain, the combined companies are set to generate more than C$42 billion in revenue, C$3 billion in earnings before interest, taxes, depreciation and amortization, and C$1 billion in free cash flow in 2012.
Loblaw and Shoppers Drug Mart expect to generate annual cost synergies of $300 million by year three that are not dependent on any store closings.
"We are delighted to partner with Loblaw to leverage our combined strengths," said Shoppers Drug Mart CEO Domenic Pilla. "For our shareholders, this transaction provides significant and immediate value, as well as the ability to benefit from future upside by virtue of their continued ownership of shares in the combined company."
Loblaw said it will pay for the cash portion of its transaction with cash on its balance sheet and committed bank facilities fully underwritten by a consortium led by Bank of America Merrill Lynch (NYSE:BAC). The lending facilities include a $3.5 billion term loan and a $1.6 billion bridge loan.
BofA Merrill Lynch served as a financial advisor to Loblaw on the deal, while Royal Bank of Canada's (NYSE:RY) RBC Capital Markets advised Shoppers Drug Mart.