Norfolk Southern Rejects Canadian Pacific's Offer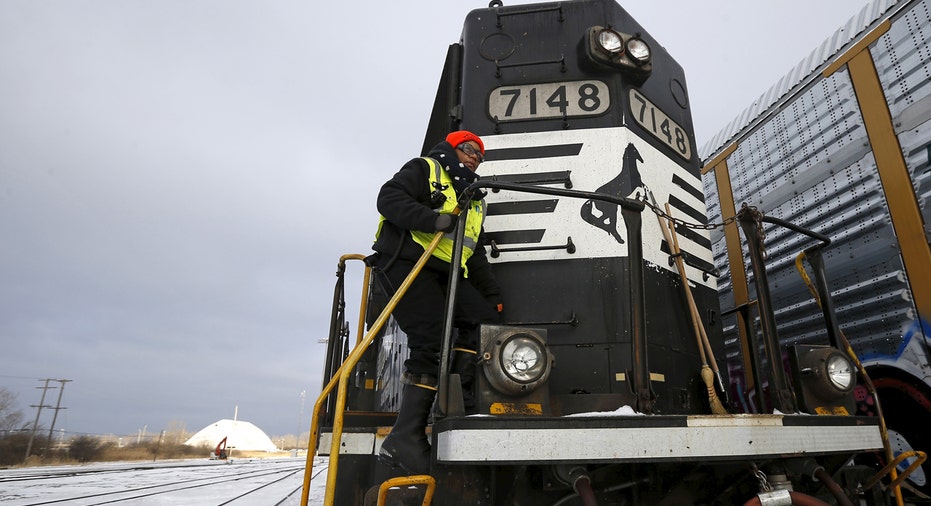 Norfolk Southern Corp. has rejected Canadian Pacific Railway Ltd.'s $28 billion acquisition offer, saying the cash-and-stock proposal undervalues the company and carries high regulatory risk.
In a news release, Norfolk Chief Executive James A. Squires said there was a "high probability" that the deal would be rejected by the Surface Transportation Board.
"Even if the proposed combination were ultimately to be cleared, it would be subject to a wide range of onerous conditions that would reduce the value of the stock consideration that has been proposed," Mr. Squires said.
A representative for Canadian Pacific couldn't immediately be reached for comment.
CP unveiled its offer in November in a bid to create a North American rail network that stretches from Canada's West Coast to the Gulf of Mexico and Atlantic Ocean.
But a deal would need to satisfy the STB's merger rules, a potentially tough sell in the first major test of requirements established by the agency in 2001 mandating that deals enhance competition.
In a letter sent to Canadian Pacific Friday, Norfolk touted its strategy and said the tie-up would cause it to lose "substantial revenue" from its customer base.
Write to Chelsey Dulaney at Chelsey.Dulaney@wsj.com
Subscribe to WSJ: http://online.wsj.com?mod=djnwires
Copyright © 2015 Dow Jones Newswires