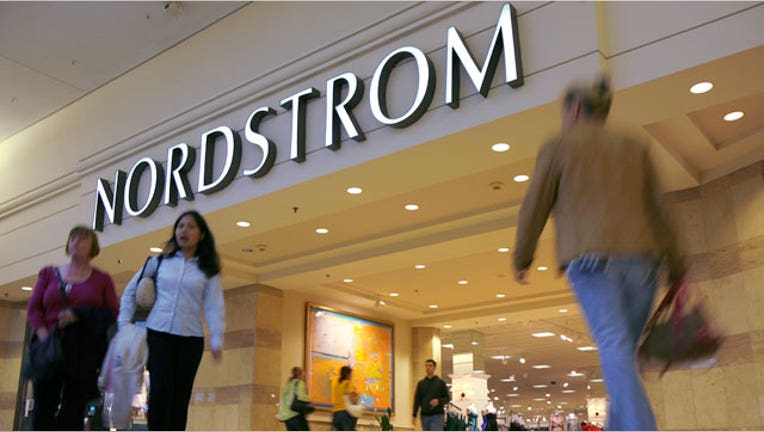 Nordstrom Inc.'s first-quarter profit fell as acquisition, store expansion and technology costs again offset higher sales.
The clothing retailer, which on Thursday affirmed its projections for the year, has recorded higher costs related to the acquisition of online men's retailer Trunk Club in the third quarter of 2014 and overall store expansion.
Sales rose nearly 9.7% from the year-earlier period, while sales at established stores, a key performance metric for retailers that compares sales across stores opened for at least a year, rose 4.4%.
Founded in 1901 as a shoe shop in Seattle, the company, now in the hands of the fourth generation of Nordstroms, operates more than 300 stores in the U.S. and associated websites under its namesake brand along with discount chain Nordstrom Rack, Jeffrey boutiques and clearance store "Last Chance," Trunk Club and online retailer HauteLook.
Overall, for the period ended May 2, Nordstrom reported a profit of $128 million, or 66 cents a share, down from $140 million, or 72 cents a share, a year earlier.
Revenue rose to $3.22 billion from $2.93 billion a year earlier.
Analysts surveyed by Thomson Reuters expected 71 cents a share on $3.16 billion in revenue.
Inventory rose 19% from the year-ago period, outpacing the net sales increase.
The report followed lackluster results from fellow retaillers Kohl's Corp., Macy's Inc. and J.C. Penney Co. that have raised further concerns about sluggishness among consumers.
(By Maria Armental)