Nomura Trims Bank Targets Amid Economic Woes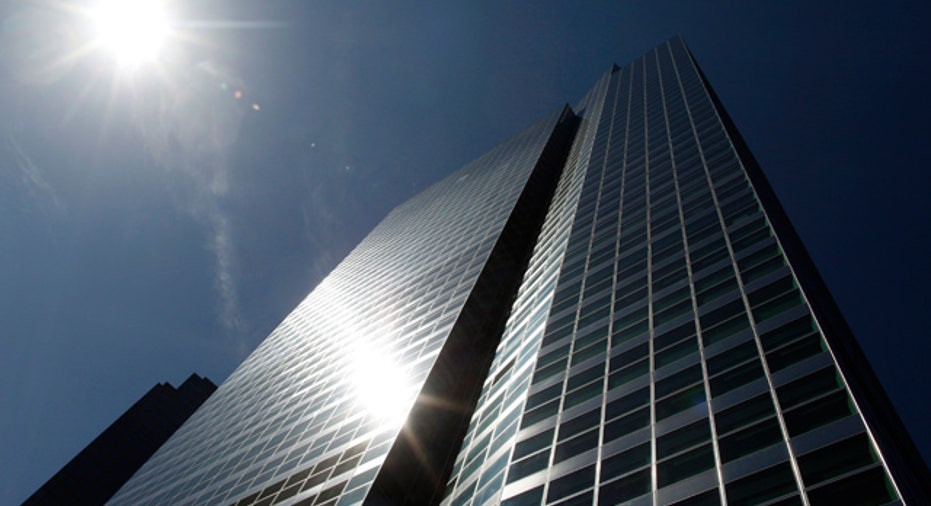 Nomura Securities dealt another blow to big banks on Tuesday as the brokerage slashed its price target on a dozen financial services companies, including beaten-down Bank of America (NYSE:BAC) and Goldman Sachs (NYSE:GS).
The lowered bar on these U.S. brokers and asset managers is meant to reflect expectations for a slower economic recovery that appears to have nearly stalled in recent months.
Given the difficult backdrop and likelihood of prolonged macro headwinds (sluggish GDP growth, EU flare-ups, elevated unemployment, low interest rates until 2013, and elevated litigation costs), we have reduced estimates across the board for the remainder of 2011 and also reset expectations for 2012, Nomura analysts wrote in a note.
Nomura cut its price target on Goldman to $150 from $170 and BofA to $9 from $11. The brokerage also lowered its target on financial heavyweights Morgan Stanley (NYSE:MS), Citigroup (NYSE:C) and JPMorgan Chase (NYSE:JPM).
The analysts said the lowered targets also reflect soft investment banking trends, limited expense flexibility, regulatory uncertainty and lower asset prices.
Still, Nomura said it prefers Citi, JPMorgan and Goldman in the U.S. as well as Swiss bank UBS (NYSE:UBS) in Europe.
Big banks were among the biggest decliners on Tuesday as the Dow plummeted more than 200 points at the open.
Nomura also trimmed its price targets on a slew of asset managers: BlackRock (NYSE:BLK), Invesco (NYSE:IVZ), Legg Mason (NYSE:LM), T Rowe Price (NASDAQ:TROW) and Franklin Resources (NYSE:BEN).
However, Nomura said this group is its favorite sector in this space because the stocks have declined more than asset levels.
More headwinds are seen for trust banks due to the tough economy, leading to lower price targets on Bank of New York Mellon (NYSE:BK), Northern Trust (NASDAQ:NTRS) and State Street (NYSE:STT).
Despite the lowered price targets, Nomura said it still believes the risk/reward to owning financial is positive because of low valuations and very low expectations.
While near-term catalysts are hard to come by and the macro backdrop is mixed at best, we still think the risk/reward to owning financials is positive, the brokerage firm wrote.