Nokia's Microsoft Deal Delayed by Asian Regulators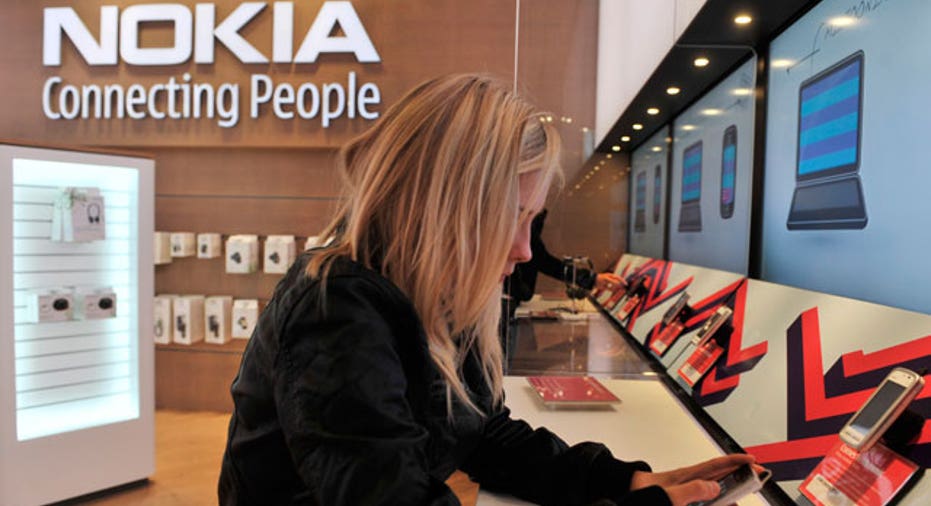 Nokia (NYSE:NOK) revealed on Monday the $7.4 billion sale of its devices and services division to Microsoft (NASDAQ:MSFT) is being delayed several weeks as the companies await regulatory approval in Asia.
The Finnish technology company said it now expects the transaction to close in April, compared with its earlier projection for the deal to be wrapped up in the first quarter, which ends next week. The proposed sale was first unveiled in September 2013.
While the deal has been blessed by most regulatory bodies and the companies have made "good progress" on closing conditions and integration planning, Nokia said certain antitrust authorities in Asia are still reviewing the transaction.
"Nokia and Microsoft continue to be confident that the transaction will close," Nokia said in a statement, adding that "both companies are working diligently to close the transaction as expeditiously as possible."
Nokia also reiterated that ongoing tax proceedings in India have no impact on the closing or the material deal terms of the Microsoft transaction.
Some analysts said that the delay suggests Nokia may be forced to make patent concessions to get approval. Google (NASDAQ:GOOG) and Samsung have reportedly asked China to make sure the Nokia deal doesn't drive up licensing fees.
Still, shares of Nokia rose 1.67% to $7.29 Monday morning, trimming their 2014 drop to 10%. Microsoft was largely unchanged, ticking up 0.04% to $40.17 in recent trading.