Nokia to Turn Mobile Landscape on its Head With 'Meltemi' OS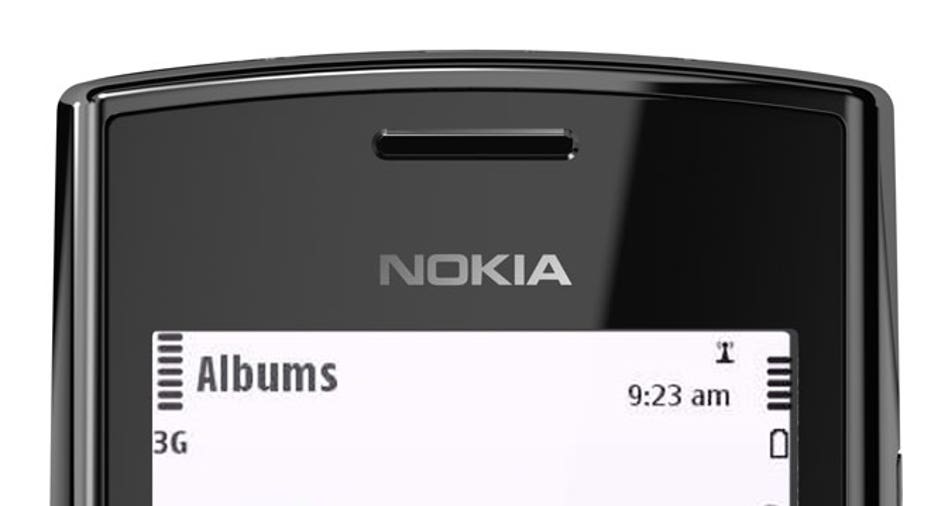 Nokia is again developing a proprietary smartphone operating system after announcing this past February that it would abandon both Symbian and MeeGo in favor of Microsoft's Windows Phone platform.
Keep up with the latest technology news on the FOX Business Technology Facebook page.
Citing multiple anonymous sources, The Wall Street Journal on Wednesday reported that Nokia's executive vice president of mobile phones, Mary McDowell, is heading up the project.
Code-named "Meltemi," the new mobile platform is reportedly Linux-based and it is intended for use on low-end smartphones. BGR has independently confirmed the report, and we have learned additional details that paint an exciting new picture of the mobile industry should Nokia's new OS realize its potential.
The big question mark that the Journal's report doesn't address is what Meltemi — the Greek name for winds across the Aegean Sea from the north in the summer — means for Nokia's plans with Windows Phone. Nokia's chief executive Stephen Elop confirmed on multiple occasions that the company plans to offer Microsoft's new mobile OS on high-end and low-end devices, thus continuing its efforts across all markets.
While the development of a new proprietary operating system has obvious implications for Windows Phone in emerging markets, BGR has learned that Nokia's plans likely haven't changed much since the Meltemi project began. Nokia still intends to offer a range of smartphones powered by Microsoft's Windows Phone operating system, and this range includes entry-level, mid-range and high-end smartphones.
Read the rest of this story on BGR.
This content was originally published on BGR.com
More news from BGR:- Nokia cuts 3,500 more jobs- Ticonderoga: Amazon's Kindle Fire is 'hardly an iPad killer'- Google Nexus Prime, Ice Cream Sandwich likely stars of Samsung's October 11th press event