Nokia to sell high-end Lumia smartphone through Verizon Wireless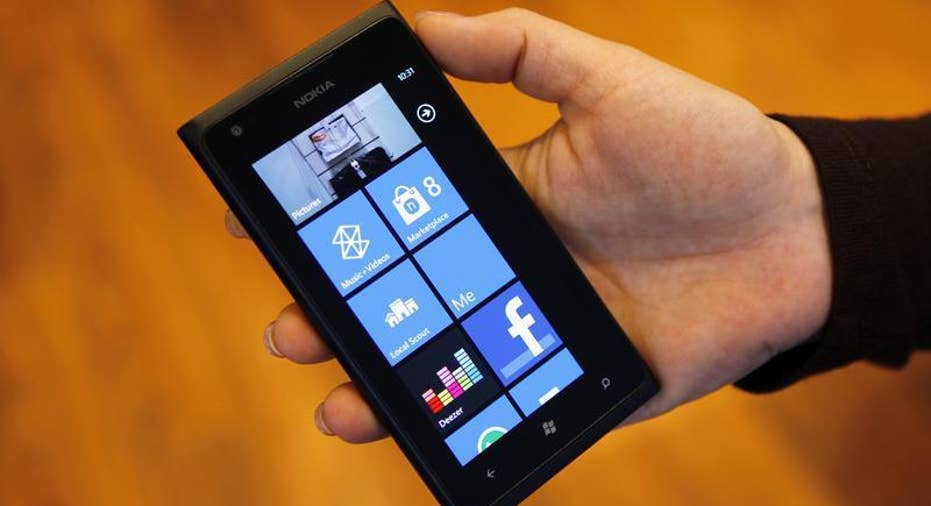 Nokia said it was launching a new high-end smartphone, Lumia 928, through an exclusive agreement with U.S. carrier Verizon Wireless.
The smartphone, which uses Microsoft's Windows Phone 8 software, will feature a 8.7 megapixel camera capable of recording high-quality video. It will cost $99 after a $50 mail-in rebate for those signing up to a new two-year agreement.
Nokia is trying to boost its share in the high-margin smartphone market after years of falling behind Samsung and Apple Inc.
(Reporting by Ritsuko Ando; Editing by Anthony Barker)