Nokia to Axe 7,000 Jobs in Turnaround Plan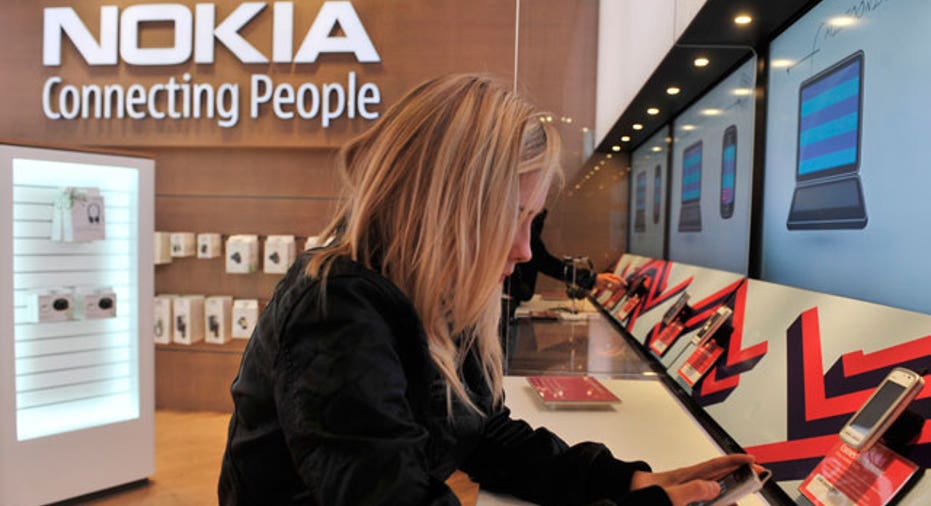 The largest phone maker by volume, Nokia (NYSE:NOK) is cutting 7,000 jobs and outsourcing its legacy Symbian software in an effort to reduce expenses by 1 billion euros by 2013 as part of  a massive overhaul.
About 4,000 global employees will by laid off in phases by the end of 2012 and another 3,000 transferred to Accenture (NYSE:ACN) as part of its recently inked collaborative deal with the outsourcing company that would result in the transfer of its Symbian software activities.
The move, which follows its decision to start using Microsoft's (NASDAQ:MSFT) software instead of its own, will knock out 12% of its total workforce.
A majority of the workforce cuts will take place in Denmark, Finland and the U.K., Nokia said in a statement. Discussions with employee representative started on Wednesday, in accordance with each country's legal requirements. All affected employees will be allowed to stay on the Nokia payroll through the end of 2011.
According to a report by Reuters, Nokia is slated to cut 1,400 jobs in Finland, the company's home base.
Along with the cuts, Nokia intends to consolidate its research and product development sites so that each has a specific role and mission. Some sites may be expanded while others contracted or closed.
During this time, Nokia, which has lost much of its market share in smartphones with the growth of manufacturers such as Apple (NASDAQ:AAPL),  plans on ramping up production of its smartphones using the Windows platform.
"At Nokia, we have new clarity around our path forward, which is focused on our leadership across smart devices, mobile phones and future disruptions," said Stephen Elop, the company's chief executive. "However, with this new focus, we also will face reductions in our workforce. This is a difficult reality, and we are working closely with our employees and partners to identify long-term re-employment programs for the talented people of Nokia."
The company is offering the recently laid off staff members a range of options, including individual reemployment support and retraining.