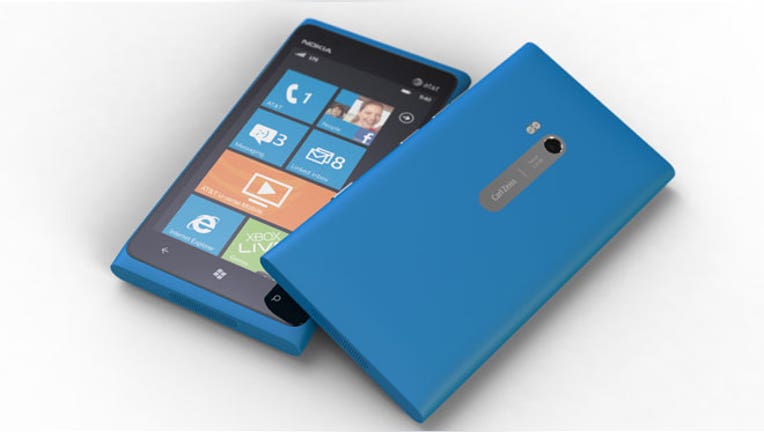 Nokia Lumia 900 will debut on AT&T for $100 on a two-year contract March 18, it has been reported.
Boy Genius Report says AT&T's 2012 roadmap shows a $100 price tag and a March 18 launch date for Nokia Lumia 900.
Nokia Lumia 900 comes with 1 GHz processor, 512 MB of RAM, 8 megapixel camera capable of shooting up to 720p video and 1.3 megapixel front-facing camera. It also has polycarbonate design, 4.3-inch AMOLED screen and 4G LTE support.
Microsoft is trying its best to get Windows Phone on the map, and also Nokia wants to regain the U.S. market. Having a low price for the device could be a smart strategy to attempt because by this way Microsoft could attract users who have not been favoring the Windows Phone so far.
Earlier, it was reported that Microsoft would be stepping up the marketing strategy to convince consumers to purchase millions of Windows Phone handsets in the first half of 2012.
The marketing plan included sales incentives for retail workers, aimed at getting them to finally start, recommending Windows Phone as an alternative to Android and iPhone. The amount of payments could be $10 to $15 per handset sold, depending on the number of devices sold.
Also Nokia had previously stated that it would spend more money, marketing Windows Phone this year than it had on any of the previous initiatives.