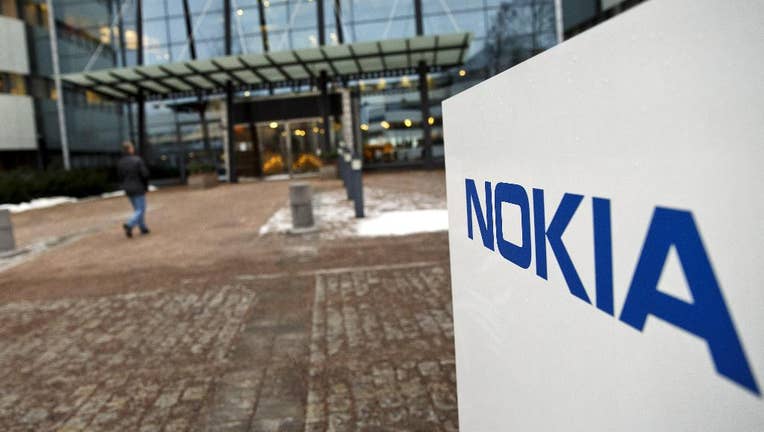 Nokia says it is acquiring French telecom company Alcatel-Lucent through a public exchange offer in France and the United States.
The Finnish company said that the all-share transaction will be "on the basis of 0.55 of a new Nokia share for every share of Alcatel-Lucent," which it said is valued at 15.6 billion euros ($16.5 billion).
The deal has been approved by each company's board of directors and is expected to close in 2016 subject to regulatory approval.
Wednesday's announcement follows confirmation a day earlier that Nokia was in advanced talks to buy the ailing Alcatel-Lucent, in a bid to become a leading global networks operator.