No verdict after 4th day of deliberations in Shkreli trial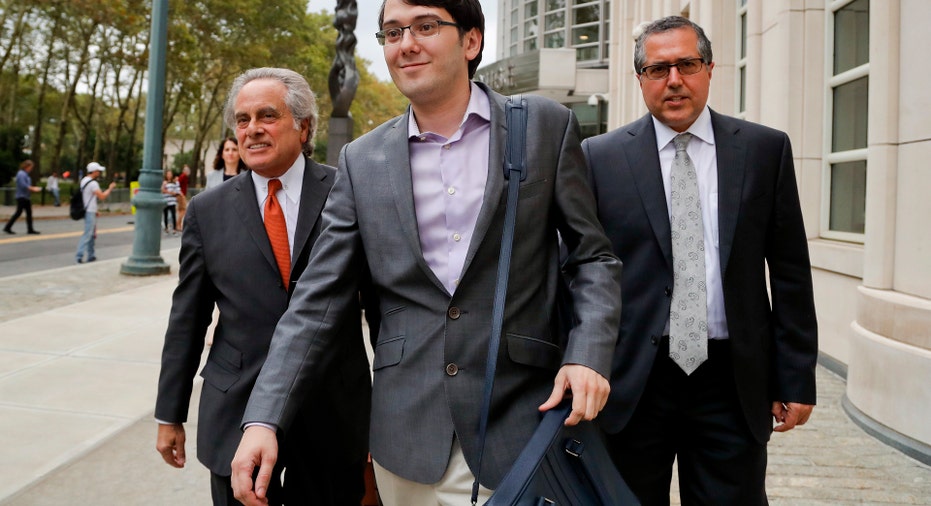 NEW YORK (AP) — Jurors have failed to reach a verdict after the fourth day of deliberations in the securities fraud trial of former pharmaceutical company CEO Martin Shkreli.
Deliberations will resume Friday in federal court in New York City.
Prosecutors say Shkreli looted his drug company to pay back investors in two failed hedge funds he ran. The defense says investors got their original investments back and even made hefty profits.
The former biotech CEO, nicknamed "Pharma Bro," is best known for hiking up the price of a life-saving drug and for trolling his critics on social media.
If convicted of the most serious charges, he could face up to 20 years in prison, but likely would receive far less time under sentencing guidelines.