No U.S. airline makes top 25 list of best air carriers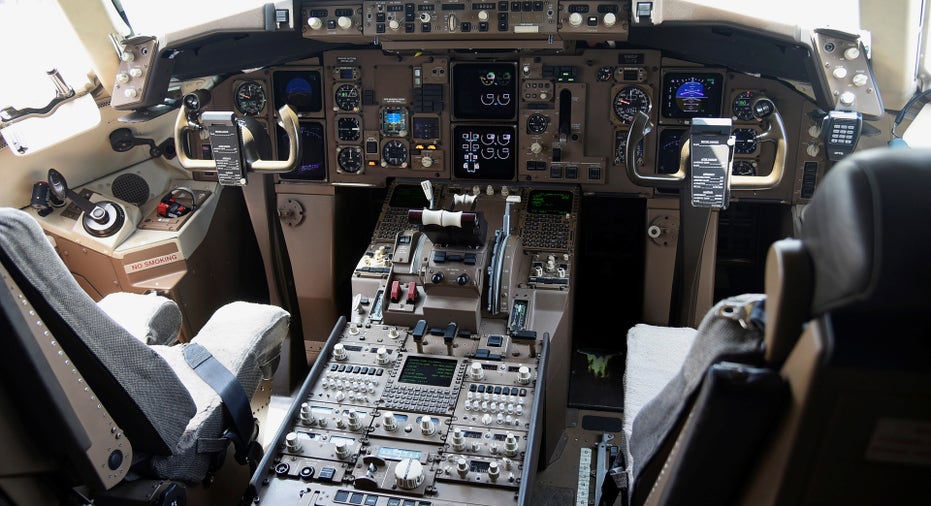 Not a single U.S. air carrier is ranked in the top 25 spots on a list of the top airlines, according to a new study by startup AirHelp.
The company, which aims to help passengers receive compensation for delayed, cancelled or overbooked flights, released the survey Monday. It based the findings on three criteria: on-time arrivals, the quality of service and how the airline handles flight delay compensation claims. The company recorded the data over the period of December 2016 to March 2017.
United Airlines, which made headlines in early April (following the conclusion of the survey) after a passenger was forcibly removed from a flight and sustained injuries, was the highest-ranked U.S. carrier, making the list at No. 29. American Airlines checked in at No. 33, while Delta appeared at No. 45.
The top 10 list includes the following airlines:
1) Singapore Airlines
2) Etihad Airways (United Arab Emirates)
3) Qatar Airways
4) Austrian Airlines
5) Air Transat (Canada)
6) Air Dolomiti (Italy)
7) British Airways
8) Virgin Atlantic (United Kingdom)
9) Aer Lingus (Ireland)
10) TUI fly Netherlands
The worst-ranked airlines on the list include Bulgaria Air, SmartWings (Czech Republic), Tunisair, Monarch Airlines (United Kingdom) and Irish low-cost carrier RyanAir, respectively.