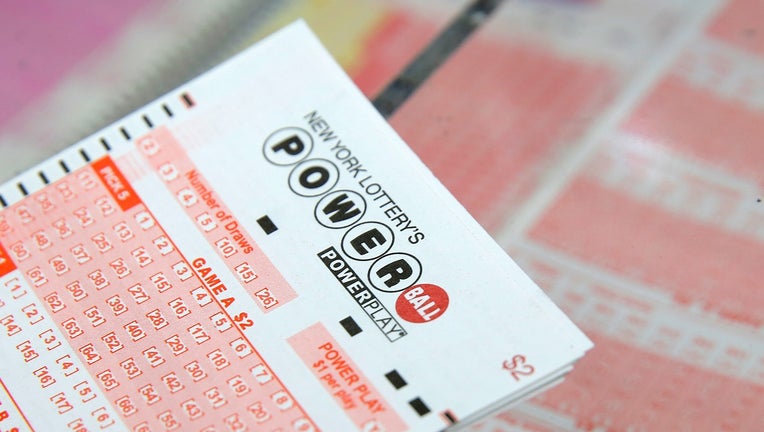 No one was lucky during Wednesday night's Powerball drawing, pushing the jackpot prize to more than half-a-billion dollars.
The new cash prize is now $510 million with a $342.2 million cash value, making it the 8th largest lottery jackpot in U.S. history.
The next drawing is scheduled for Saturday evening but don't get your hopes up, the odds of winning are one in 292.2 million.
But if you do win, there are two ways you can collect the cash. First, through the annuity option, which mean $510 million would be paid out over 29 years. The second is the cash option of $324.2 million, but it would be subject to state and federal taxes. The most recent big Powerball win was awarded in June to a single winner in California who took home a jackpot of $447.8 million.
Powerball is played in 44 states across the county, as well as Washington, D.C., Puerto Rico, and the U.S. Virgin Islands.
According to Powerball.com, to win the jackpot, "you have to match all five white balls and the red Powerball", but there are eight other ways to win. The second prize for example is won by matching five white balls in any order for a cash prize of one million.
Here are the other seven ways to win:
• Match four white balls and the Powerball - $50,000 • Match four white balls - $100 • Match three white balls and the Powerball - $100 • Match three white balls - $7 • Match two white balls and the Powerball - $7 • Match one white ball and the Powerball - $4 • Match the Powerball - $4