No iPhone 5 This Summer According to AT&T Rep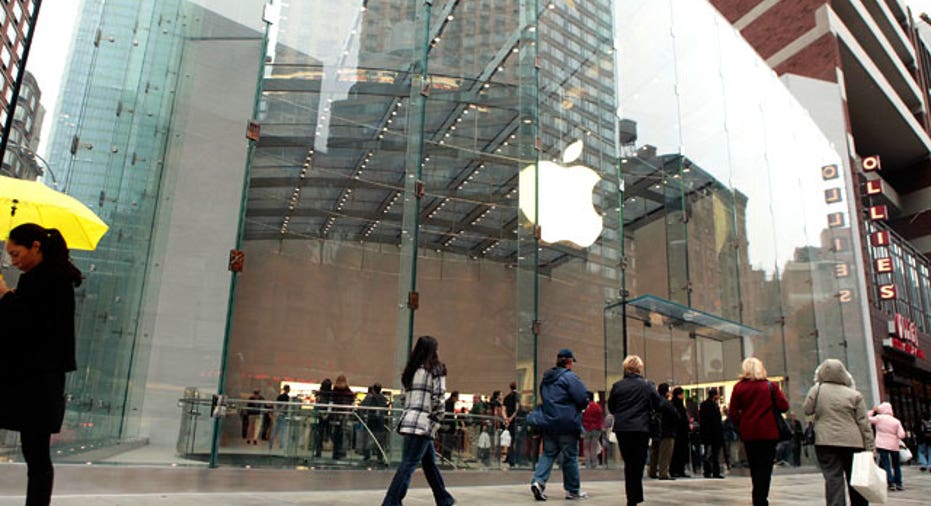 Customer service representatives, while often very helpful, are rarely solid sources for unannounced information. At the same time, there have been cases in the past where customer service reps have unknowingly shared information that was intended to stay behind closed doors, and we have a feeling this could be one of those cases.
According to Apple enthusiast blog MacRumors, an AT&T rep recently confirmed to a subscriber that there will not be a new iPhone launching in June or July this year. The correspondence was initiated when the subscriber noticed his eligibility date for an upgrade was pushed back by five months. He contacted AT&T to determine the reason for the move, and was reportedly told the following:
"Apple has informed us that they do not plan to release the iPhone in the June to July timeframe, though there will be a newer version in the future. Unfortunately, we have not been given a release time for the new phone. We will release this information on our website when it is available to us."
The news lines up with earlier reports, of course, which state that the iPhone 5 will not launch until September or later. Apple's next iPhone will be an incremental update according to rumors, and it will reportedly feature Apple's new A5 processor, an 8-megapixel camera and a case similar to the one found on the iPhone 4.
This content was originally published on BGR.com
More news from BGR:- HP Veer 4G to launch May 15th on AT&T- Wozniak: Paul Allen should be investing, not patent trolling- Apple may become the first $1 trillion company