No Cash? 5 Tips to Start a Business Without Money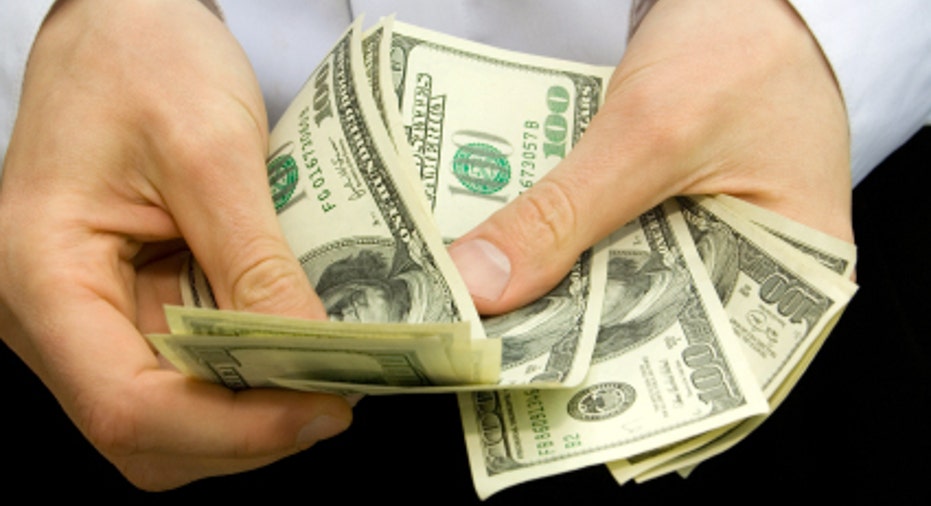 A lot of people have great business ideas, but only a fraction of those would-be entrepreneurs ever find a way to finance their startup dreams. Small business loans are hard to come by and few people have the personal resources to finance a startup.
John Cerasani, an entrepreneurand author of "Paid Training" (Outskirts Press, 2011), offers tips on how to start a business without money in the bank:
Partner up – Determine your business's niche or specialty and develop a partnership with an already existing company that your business can complement. For example, a graphic/web designer can align itself with a marketing company to enhance packages for potential marketing clients.
Outsource –If working with tangible products, a startup can eliminate the need for capital by outsourcing their products on a per-use basis. A company can wait until their product is purchased and then use that money to then manufacture the product.
Offer a service- A great way to start a business without any cash flow is to open a service-oriented company. Consultants and brokers have little need for office space and even less need for manufacturing products, leaving them with a company based solely on their expertise.
Angel investors –Sift through your network looking for financial backers who can help start your business. These investing enthusiasts tend to have a love for promising small business ideas and can often help an entrepreneur get on his/her feet.
Group funding- Group funding websites such as Kickstarter and Chipin are another alternative. With a short profile video describing your business idea and fun perks for potential donors, entrepreneurs have a platform to raise funds without giving up control or percentages of their business.
Copyright 2012 BusinessNewsDaily, a TechMediaNetwork company. All rights reserved. This material may not be published, broadcast, rewritten or redistributed.