NJ stores stock up on fireworks before July 4th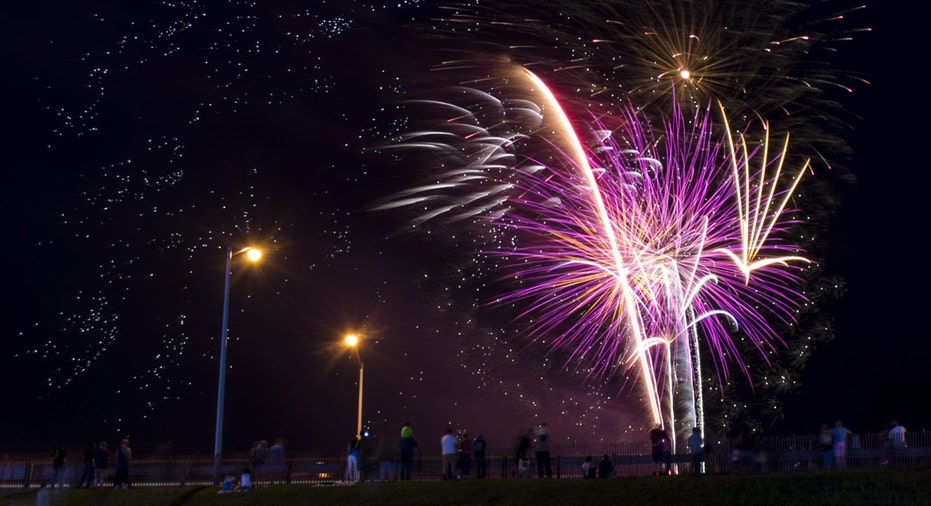 New Jersey retailers are stocking up on fireworks in time for the 4th of July, after the Garden State legalized sparklers and other small pyrotechnics earlier this week.
At least two big-box retailers confirmed that fireworks will arrive on store shelves in New Jersey before Independence Day. Target (NYSE:TGT) will begin offering select fireworks that comply with state regulations on Friday, a spokesperson told FOX Business.
"At Target, we continually evaluate our assortment to ensure the merchandise we offer is right for our guests," Target said in a statement.
Walmart (NYSE:WMT), the world's largest retailer, also anticipates selling fireworks for Independence Day celebrations. A spokesperson said Walmart's New Jersey stores expect to have fireworks in the next 24 to 36 hours.
BJ's Wholesale told FOX Business that its New Jersey stores won't have fireworks before the 4th of July.
New Jersey was previously one of three states, along with Delaware and Massachusetts, with a blanket ban on firework sales. Gov. Chris Christie signed a bill that took effect on Wednesday, allowing stores to offer sparklers, party poppers and snappers to residents who are 16 and older. All other fireworks, such as firecrackers and bottle rockets, remain illegal.