NJ Neighborhood Deli on Surviving Sandy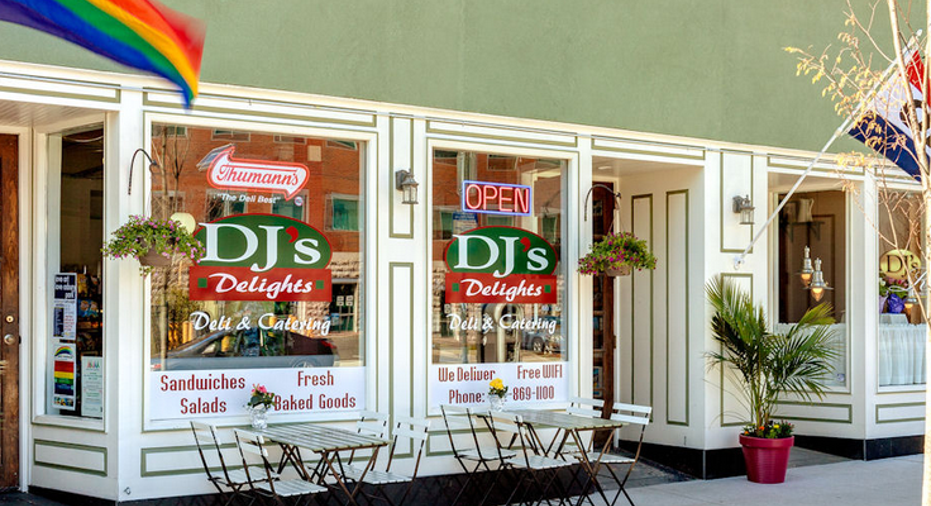 Small Business Spotlight: Dj's Delight, @DjsDelight
Who: Ron Wendolowski
What: A deli, market and restaurant
When: 2010
Where: Asbury Park, NJ
How: Co-owner Ron Wendolowski says Dj's Delights started with a deli, opened a restaurant and was about to launch a market when Sandy hit last October.
"We didn't have power for 14 days – we lost all inventory and food and couldn't open for two weeks. We lost a lot of revenue – all the money we had allocated," says Wendolowski.
After receiving a loan for $48,000, Wendolowski says the business was able to bounce back, and he and his co-owner were able to eventually open the market.
"Business has actually been very good for us," he says.
One moment in time: Wendolowski is proudest of the fact that Dj's Delights has really become a neighborhood staple in Asbury Park. "We're the place to come and chat about what's going on," says Wendolowski.
Best business advice: "Focus on people as individuals, not customers," says Wendolowski. "We appreciate them coming to us and we treat them like friends," he says, noting that he knows many customers by their first names.