NJ Business Owner: Friends, Family, Staff Came Together to Rebuild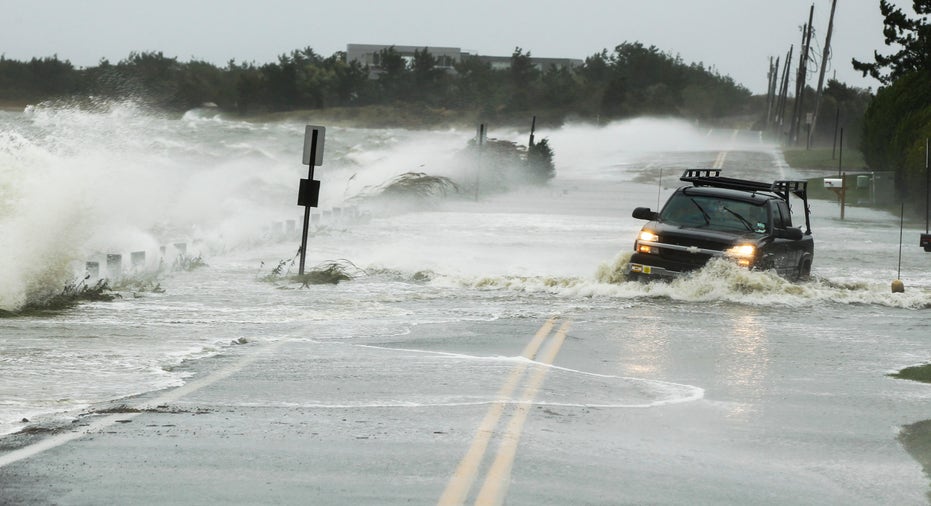 Small Business Spotlight: Langosta Lounge, @LangostaLounge
Who: Marilyn Schlossbach
What: A restaurant, bar and retail store
When: 2007
Where: Asbury Park, NJ
How: Owner Marilyn Schlossbach says her business's location on the Asbury Park boardwalk spans nearly 16,000 square feet. "All the window frames blew in and knocked through everything, from the walls, furniture, equipment – it was all trampled with water and sand," says Schlossbach, describing the damage last year from Superstorm Sandy.
"On our end, it cost $350,000," says Schlossbach, who says construction began in earnest in April. The Langosta Lounge was able to reopen in time for Memorial Day.
One moment in time: "I'm proudest of all the hard work we accomplished in a very short amount of time. Not just me, but my staff, my friends and my family. It was quite an undertaking to get this back open," says Schlossbach.
Best business advice: "Try and trim your bottom line," advises Schlossbach. In order to rebuild and reopen, she says she got loans from the SBA and community funds, got a grant from a local charity and spearheaded a crowdfunding effort on GoFundMe.com.
"Our overhead is not where anyone would want to be, so we're trimming everything from staff to product inventory to expenditures in our rebuild," says Schlossbach. She says they used a lot of reclaimed Sandy materials in the construction process.