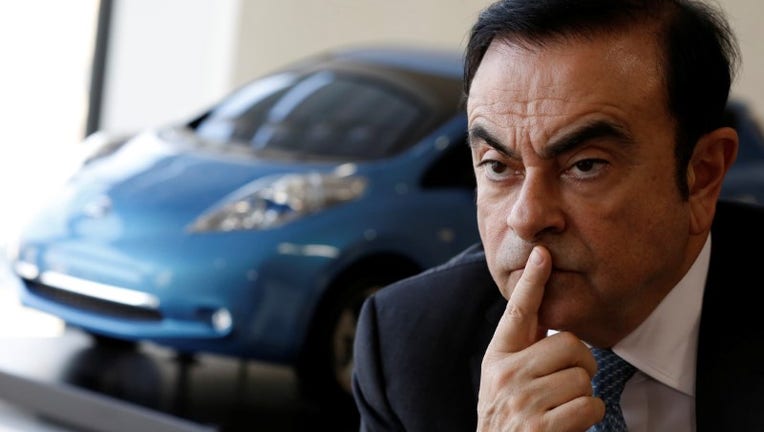 Nissan Motor Co's <7201.T> Carlos Ghosn said the automaker's management team would be "completely accountable" for the company's operations after he steps down as chief executive, even as he stays on as chairman.
"I will be chairman of the board which means I will be supporting the management team, which will be completely accountable for the performance of the companies," Ghosn told Reuters in an interview after Nissan announced on Thursday that he would step down as CEO in April.
"I'm going to leave more space for the management teams to be in charge of the operation," he said, adding that he would take a similar approach with alliance partner Mitsubishi Motors Corp <7211.T>, for which he also serves as chairman.
Ghosn will stay on as CEO of France's Renault , the third member of the automaker group, as he believed that "there are still lots of things to be done inside the company in order to make its growth sustainable and la sting and solid."
(Reporting by Naomi Tajitsu; Editing by Chris Gallagher)