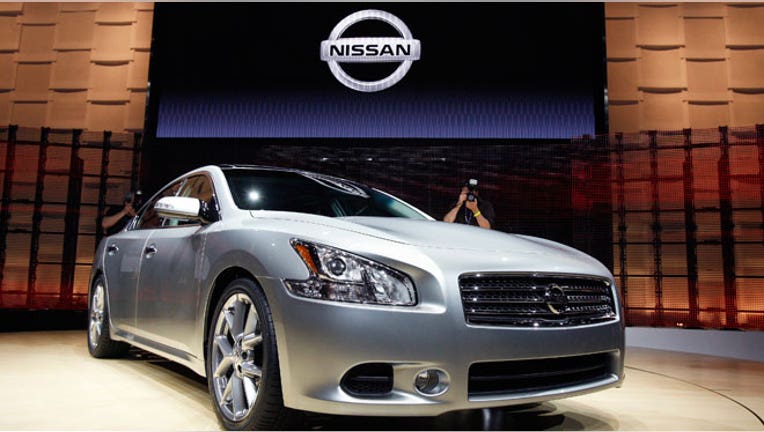 Nissan Motor Co said on Monday that its U.S. February sales rose 16 percent, which is expected to easily top the estimated gain of less than 1 percent for the auto industry.
Continued cold weather in the month probably kept many car shoppers away from dealers, analysts said. A poll of 34 analysts showed expectations of a 0.3 percent increase over February sales last year.
Nissan had its best February in the U.S. market on record, selling 115,600 vehicles. Sales rose 17 percent for its primary Nissan brand and gained 6 percent for its luxury Infiniti brand.
Fred Diaz, Nissan's senior vice president of U.S. sales, said February was the 11th month in the last 12 that the company set U.S. sales records.