Nintendo Puts Hope on New Wii at E3 Show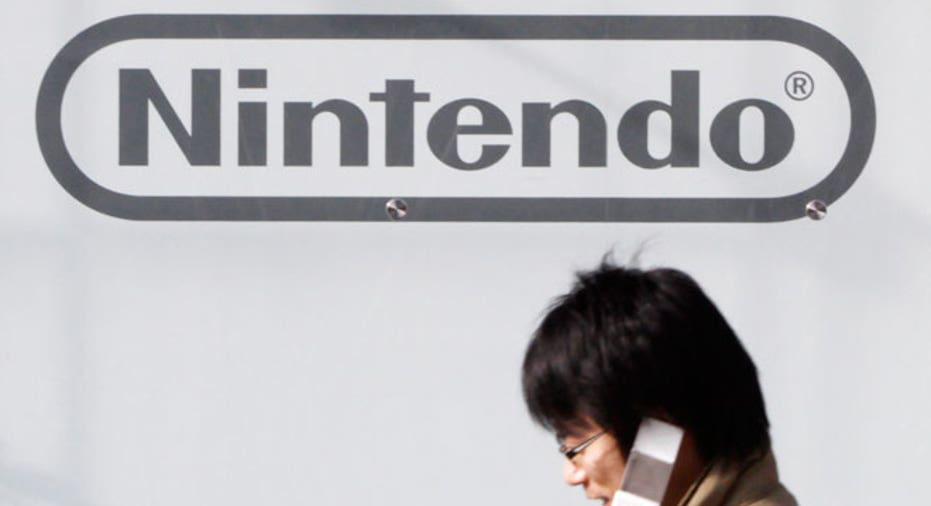 When the video game world descends on Los Angeles this week for the industry's annual gathering, Nintendo Co. will stand in the spotlight.
The Japanese company is using the Electronic Entertainment Expo, or E3, to unveil a successor to the Wii game console, a critical release amid a slump for the gaming giant.
E3 has long been a springboard for new gaming consoles -- historically released every five or six years -- which help spur demand for both hardware and software. Nintendo provided a sneak peek of the new system that it calls the Wii U at last year's show, but the company is expected to really show the machine's capability on Tuesday at an E3 keynote presentation.
The stakes are high. Nintendo's original Wii, launched in 2006, sold in huge volumes because of factors such as easy-to-play games and controllers that sense users' motions. Nintendo has sold nearly 100 million units over the years, outpacing Microsoft Corp.'s Xbox 360 and Sony Corp.'s PS3.
But the sales pace gradually faded. Nintendo in the last fiscal year posted its first annual loss in more than three decades.
Nintendo suffered another blow from last year's sluggish debut for its 3DS hand-held game device. While a deep price cut has helped to spark more interest in the 3DS, Nintendo is expecting its revenue to fall an additional 26 percent in the year to March 2013.
The Wii U may test whether Nintendo can stay the course amid tides of change washing over its industry. For the past 30 years, the company has remained rooted to the traditional model of selling consoles that play games stored on cartridges or disks. But other, less-expensive ways to play games are gaining ground quickly.
Where Wii games often cost $25 to $50, game apps for smartphones and tablets -- many of them free or priced as low as $5 -- are a new alternative for Nintendo customers. Meanwhile, Zynga Inc. and other companies have pioneered a field called social gaming, offering online games that are free to play while charging users for additional features.