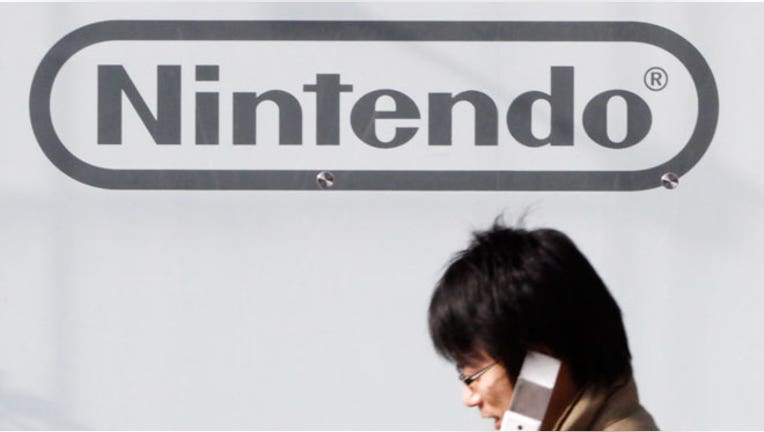 Japan's Nintendo Co Ltd ended the last business year by booking its third straight loss, but said a series of new video games such as "Mario Kart 8" would revive sales and return it to profit.
Nintendo had a torrid 2013 as sales of its Wii U console fell far short of projections due to a paucity of games, while casual gamers were not given enough reason to upgrade from popular predecessor Wii due to the consoles' perceived similarity.
The company hopes to dispel that perception by demonstrating the difference of the Wii U through new games, whilst building on the relative popularity of the 3DS handheld console to end the current business year back in the black.
Nintendo on Wednesday forecast operating profit of 40 billion yen ($394 million) for the year ending March 2015, compared with the 21.2 billion yen mean estimate of 18 analysts surveyed by Thomson Reuters I/B/E/S.
The forecast would reverse a 46.4 billion yen loss for the year that ended on March 31, when sales slid 10 percent to 571.7 billion yen.
"We've set the forecast at a somewhat conservative level," Chief Executive Satoru Iwata said at a news conference.
The forecast was well below the 100 billion yen that Iwata had targeted at the start of 2013 but scrapped in January this year because of dismal Wii U sales.
Sales of the console reached 2.72 million units last business year, a far cry from an initial forecast of 9 million. For this year, Nintendo said it expects to sell 3.6 million units.
Poor sales of the Wii U since its December 2012 release led analysts to question the long-term prospects of the video game industry, but a strong showing by rival consoles from Sony Corp and Microsoft Corp have quashed such doubt.
Sony sold more than 7 million Playstation 4 consoles as of April 6 and Microsoft on April 18 said it had sold over 5 million Xbox One consoles. Both were released in November.
Nintendo said relatively firm demand for the handheld 3DS consoles - cumulative sales of which have exceeded 43 million - would also help accelerate sales of new game software.
The company expects to sell 12 million 3DS consoles this business year, compared with 12.24 million in the just-ended year.
Shares of Nintendo closed 2.7 percent lower ahead of the announcement, compared with a 2.9 percent fall in the benchmark Nikkei index. The stock has lost 26 percent since the start of 2014, versus an 12 percent decline in the Nikkei.