Nike Signs Lifetime Endorsement Deal With LeBron James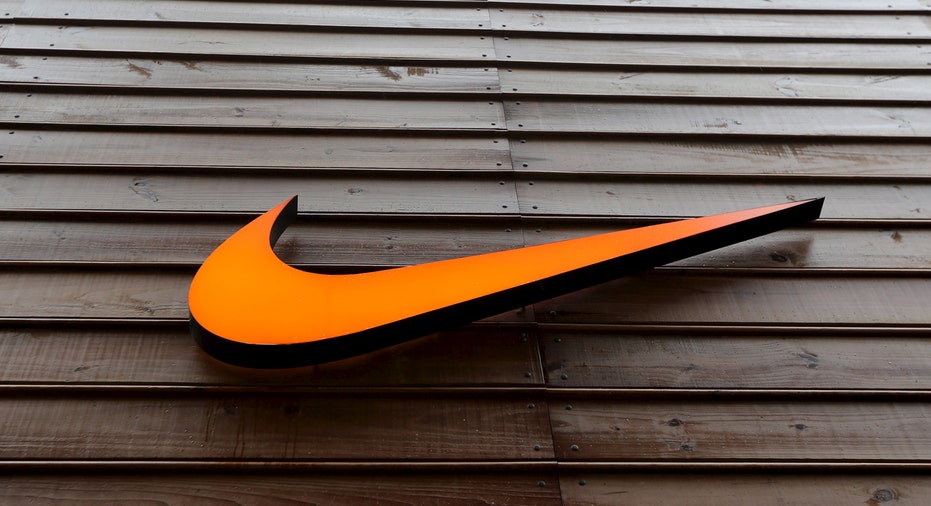 In a rare move for the sportswear maker, Nike Inc. has signed a lifetime endorsement deal with basketball star LeBron James.
Terms of the deal weren't immediately available. Mr. James, a four-time MVP of the National Basketball Association, signed his first Nike deal as a high school senior in 2003.
"We have already built a strong LeBron business over the past 12 years, and we see the potential for this to continue to grow throughout his playing career and beyond," Nike said of the 30-year-old Cleveland Cavaliers player. Mr. James wasn't immediately available.
Mr. James's signature shoes have been a bestseller for Nike, even despite sky-high price tags and, during the 2013-2014 season, the source of some distaste to Mr. James himself when he wore the latest model on the court.
In recent weeks, some retail and sportswear-industry experts have noticed a slowdown in demand for Mr. James's shoes, as signature sneakers for younger players like Kyrie Irving and Stephen Curry have picked up traction.
"LeBron's shoes have always been bigger and bulkier than the others, so it's hard for a young kid to want to wear that big shoe, and convince his mother to spend $200, when he can get Steph's shoe for $60 less," said Josh Luber, founder of the secondary-market sneaker tracker Campless.
Still, Mr. James has shown his marketing appeal beyond basketball, signing deals with Kia Motors and forming a media-production partnership with Time Warner Inc.'s Warner Bros. Entertainment.
Write to Sara Germano at sara.germano@wsj.com
Copyright © 2015 Dow Jones Newswires