Nike Running Strong Ahead of 2Q Earnings Results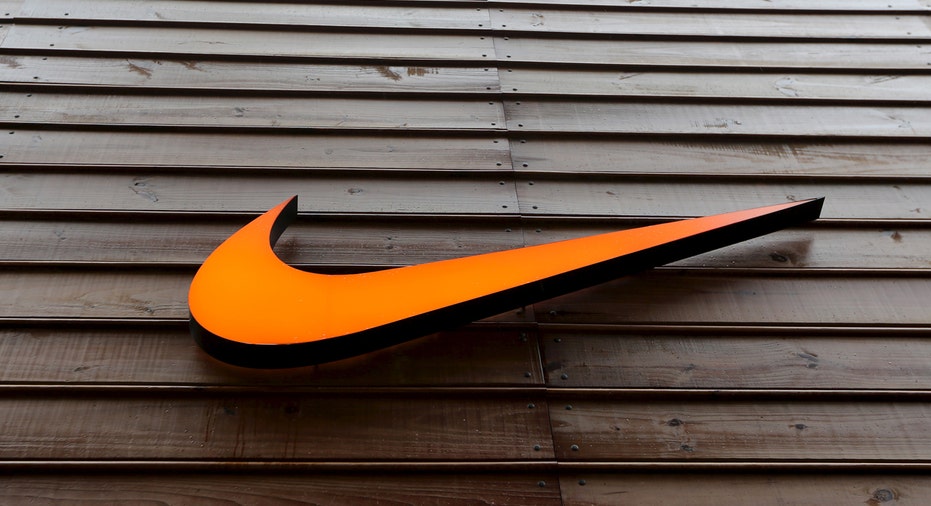 Nike Inc.'s (NYSE:NKE) stock price hovered near its all-time high on Tuesday morning as company executives prepared to announce earnings for its fiscal second quarter of 2016. Analysts expect the Oregon-based sports apparel company to meet expectations of another strong performance and remain on track to hit its target of $50 billion in revenue by 2020.
Nike is projected to post earnings per share of $0.86, an increase of 15.7% from the same period one year ago, on quarterly revenue of $7.81 billion, according to analysts polled by Thomson Reuters. Revenue is expected to rise 5.8% from the company's second fiscal quarter of 2015. Nike has beaten analyst earnings estimates for 13 straight quarters, according to FactSet.
PiperJaffray confirmed its "Overweight" rating for Nike and set a price target of $140. Projected earnings per share was set at $0.87, above consensus. The firm expected Nike sales to remain solid despite ongoing overall struggles in the United States' sluggish retail sector.
"While we do not believe Nike is entirely immune from mall traffic trends domestically, we believe its product is in-demand and Nike is set apart from the pack by its accelerating and e-commerce platform," PiperJaffray research analyst Erinn Murphy wrote in a recent note. Nike should continue to see growth in Western Europe, where consumers are embracing more formal "athleisure" apparel, and in China, which "on balance should be a region of outperformance," Murphy added.
Jefferies confirmed its "Buy" rating for Nike, projected 6% sales growth and set a price target of $150 ahead of the company's earnings release. Analysts cited strong futures orders and Nike's growth in international markets, adding that unseasonably warm winter weather is "likely a non-issue" for Nike in Q2.
"For one, Nike's core footwear business is less weather sensitive, and where weather might impact sales of seasonal apparel, we believe those goods represent a fairly small percent of the total mix," Jefferies equity analyst Edward Plank wrote in a note. "In fact, given its over-index to sneakers, we'd argue that Nike may be one of the few companies actually helped by the mild weather."
Nike has been the best-performing stock in the Dow Jones Industrial Average for the 2015 calendar year thus far, posting a 35% gain.  The stock price reached a record high of $135.50 on November 27 and held at $129.80 at market close Monday.