Nike Founder Knight to Step Down as Chairman in 2016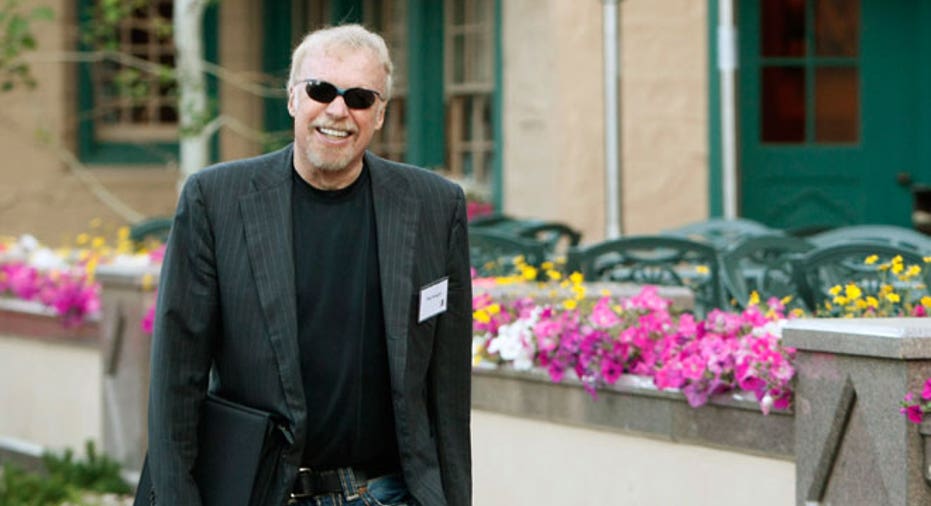 Nike Inc. (NYSE:NKE) said its chairman and founder Phil Knight will step down next year, and he has recommended Chief Executive Mark Parker as his successor.
Mr. Parker "has been an outstanding CEO for the past nine years, and has demonstrated time and again his love for this Company and his clear vision for capturing the tremendous potential Nike has to innovate, inspire, and drive growth," Mr. Knight said in a news release.
Additionally, Nike has added Travis Knight, Phil Knight's son, to the board. Mr. Knight, 41, is chief executive of Laika LLC, an animation studio.
Phil Knight also recently created a separate company, Swoosh LLC, to hold his 128.5 million Nike Class A shares. This represents about 15% of the combined total outstanding Nike shares. Swoosh has its own board, which includes Phil Knight and Mr. Parker.
The Swoosh board has the power to elect 75% of Nike's board of directors, according to a securities filing.
The Beaverton, Ore.-based company performed well of late, benefiting from the growing popularity of athletically styled footwear and clothes among consumers who aren't necessarily planning a workout, known as athleisure.
The athleisure trend has also affected the broader running-shoe market, where sales of lower-priced, fashion-focused shoes are driving growth, moreso than technical models targeted at athletes.
In its latest quarter, Nike recorded a 4.8% increase in quarterly sales though continued pressure from a stronger dollar weighed on revenue growth and future orders.
(By Angela Chen)
Mr. Philip H. Knight to Step Down | FindTheCompany!function(d,s,id){var js,fjs=d.getElementsByTagName(s)[0],p=/^https:/.test(d.location)?'https':'http';if(!d.getElementById(id)){js=d.createElement(s);js.id=id;js.src=p+"://cdn1.findthebest.com/rx/widgets.js";fjs.parentNode.insertBefore(js,fjs);}}(document,"script","ftb-widgetjs");
Mr. Mark G. Parker | FindTheCompany!function(d,s,id){var js,fjs=d.getElementsByTagName(s)[0],p=/^https:/.test(d.location)?'https':'http';if(!d.getElementById(id)){js=d.createElement(s);js.id=id;js.src=p+"://cdn1.findthebest.com/rx/widgets.js";fjs.parentNode.insertBefore(js,fjs);}}(document,"script","ftb-widgetjs");