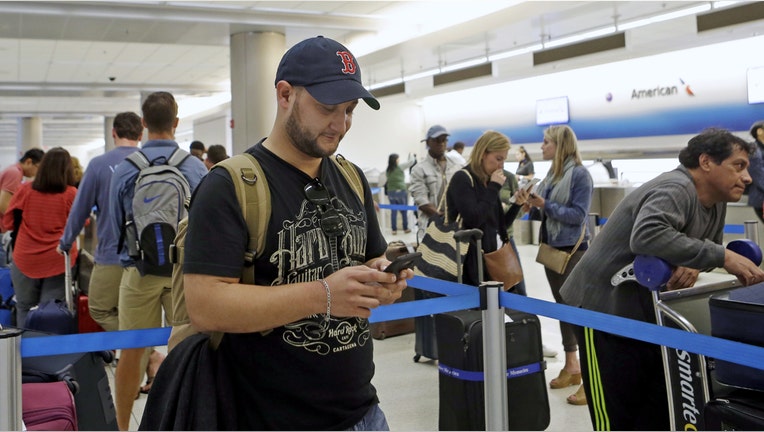 The winter storm wreaking havoc in the Northeast has forced postponement of a National Hockey League game and the cancellations of most flights in and out Buffalo as several college basketball teams head in for the start of the NCAA Tournament.
Tuesday night's game between the Winnipeg Jets and New Jersey Devils was postponed and rescheduled for March 28 at the Prudential Center in Newark, New Jersey.
NCAA officials say five of eight teams competing in Buffalo have arrived for the NCAA Tournament. Buffalo host committee spokesman Matt Reitnour says Wisconsin is chartering in by plane and is scheduled to land Tuesday afternoon along with Notre Dame.
The final team to play in Buffalo will be decided Tuesday night at the First Four in Dayton, Ohio. Mount St. Mary's plays New Orleans, with the winner scheduled to play Villanova on Thursday.
Elsewhere, UNC-Greensboro's team plane arrived in Syracuse on Monday afternoon and Syracuse University said on its Twitter account that its first-round NIT game Tuesday night was still on.