NFL's Rashad Jennings Guides Young Athletes to a Successful Path
Big paycheck, big spenders. Nowhere is this more pronounced than in the NFL where 78% of retired players spend too much, don't save enough and go bankrupt.
But one NFL player plans to change that. Dozens of New York Giants players including star running back Rashad Jennings and fans recently gathered in New York City for the GIANT Night of Comedy team fund raiser. And at the event Jennings launched "The Locker Room Project," a program designed to help prepare young athletes for life both on and off the field.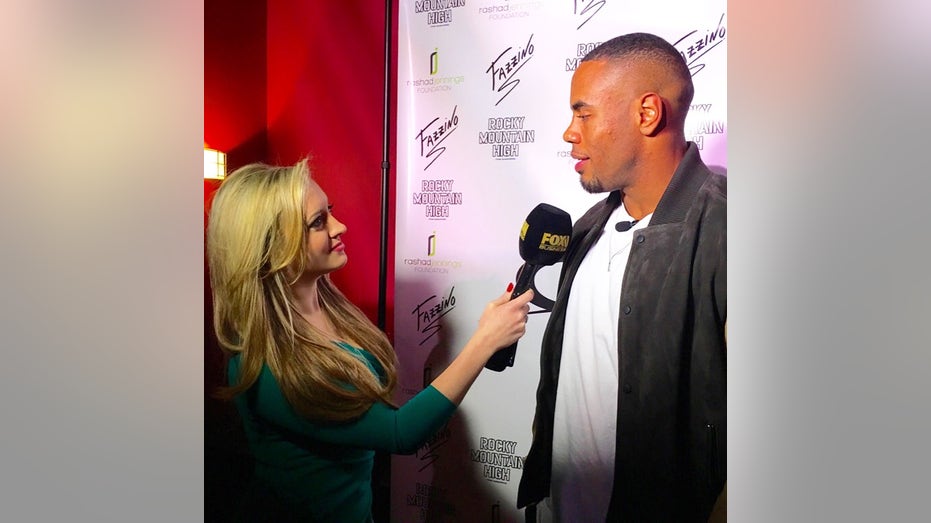 Jennings, a co-founder of the project (with high school teacher Christina Hovestadt), says too many students lack positive role models. The Locker Room Project aims to equip student athletes with the tools they need to succeed in high school, college and beyond.
FOX Business also attended the charity event to ask players and other celebrities, including television's Dr. Mehmet Oz from the Dr. Oz Show and Grammy award-winning R&B singer Ashanti, what financial rules they follow, and what advice they would give to others.
For more information on the project visit: http://www.thelockerroomproject.org/