NFL's first London game of 2017 is a digital streaming exclusive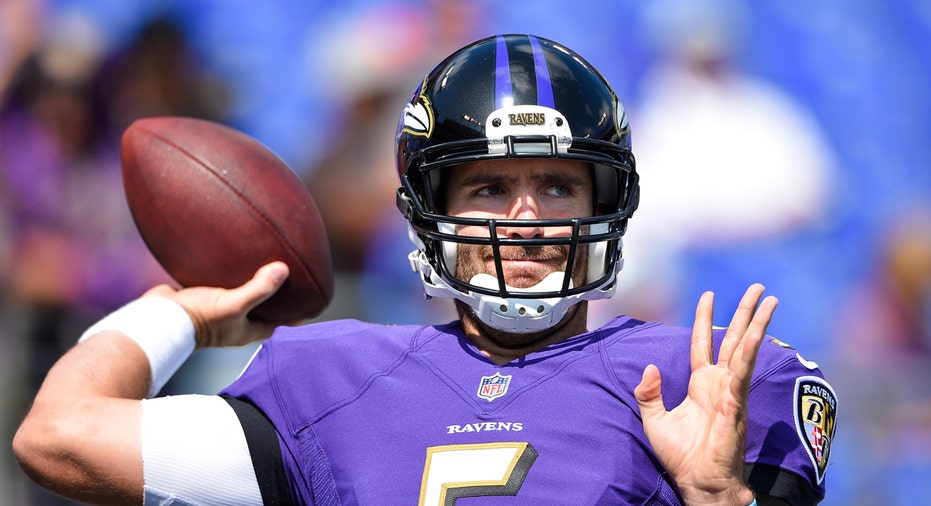 The NFL is set to return to the United Kingdom for the first time in 2017 on Sunday when the Baltimore Ravens and the Jacksonville Jaguars clash on Sunday in London, but most football fans won't be able to watch the game on television.
That's because Verizon, which owns Yahoo, AOL, the Huffington Post, Complex and various other digital properties, holds exclusive global streaming rights to the game. Fans can stream the game on desktop or mobile devices from any Verizon-owned site, as well as NFL Mobile, NFL.com and the NFL app.
However, the Ravens-Jaguars game isn't entirely unavailable on television. Local fans in the Baltimore, Maryland and Jacksonville, Florida television markets will still be able to watch the game on their CBS affiliates. The game will also be broadcast on Sky Sports in the U.K.
Verizon paid $21 million for the right to stream the NFL's first London game of the season, the Wall Street Journal reported. Yahoo Inc. previously paid $15 million for exclusive streaming rights of a London game in 2015, drawing an average audience of more than two million viewers.
The telecommunications giant is one of just two companies to reach deals on NFL streaming rights this season. Amazon paid a reported $50 million to stream 11 NFL games on its paid "Prime" service this season, though the ecommerce company's broadcasts will use broadcast feeds provided by the NFL's television partners, NBC and CBS.