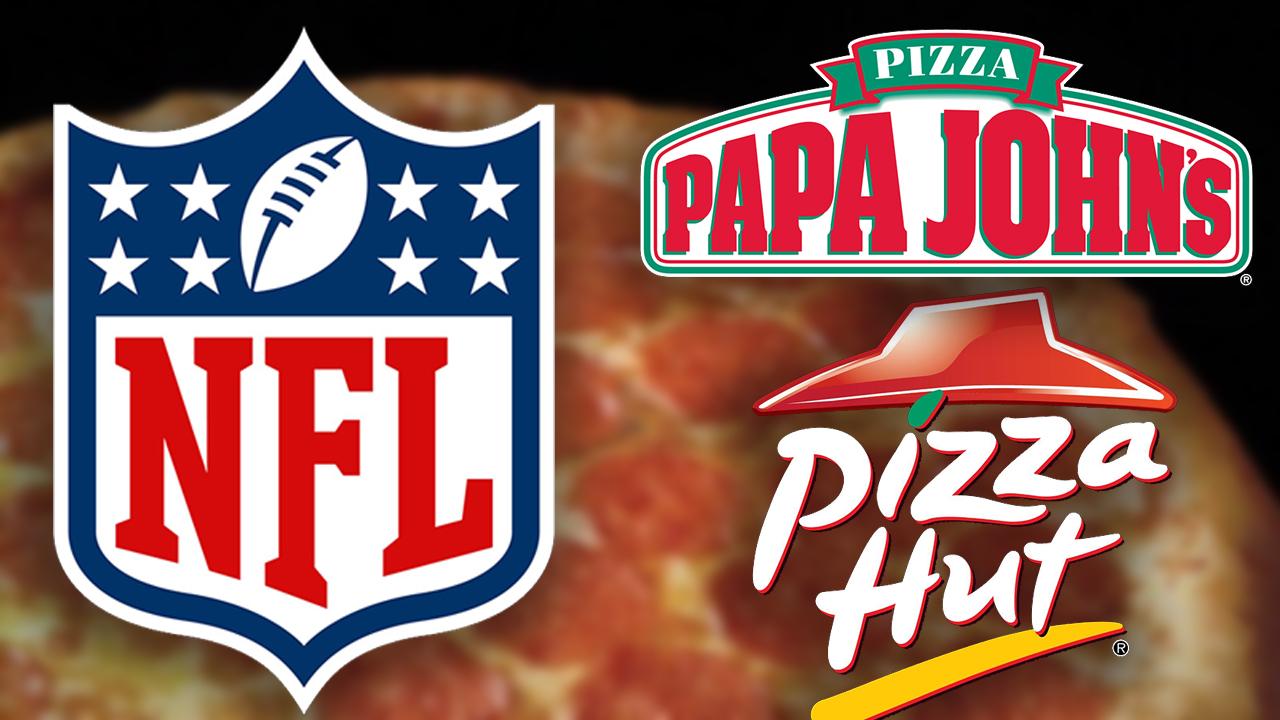 The NFL announced it will extend its partnership with American sports apparel and equipment manufacturer Nike, under a new long-term contract.
"Nike has been a long-time and trusted partner of [the] NFL and we're thrilled to extend our relationship with them," Brian Rolapp, chief media and business officer of the NFL, said in a statement on Tuesday. "The NFL and Nike are a powerful combination and we anticipate working closely with them on several programs, including youth and player initiatives."
The two major brands have protracted their existing partnership, which was set to expire in 2020, for another eight years.
As part of the deal, Nike will provide game day uniforms for all 32 NFL teams, as well as sideline apparel bearing its iconic swoosh logo. It will also provide footwear and gloves for players who have individual contracts with the sports apparel brand.
Reebok previously served as the NFL's uniform supplier from 2001 through 2011. The original deal between Nike and the NFL began in 2012.
Nike is also the official supplier of uniforms for the NBA, an eight-year agreement that is reportedly worth $1 billion.