NFL Rule Changes Under Consideration at Annual Meeting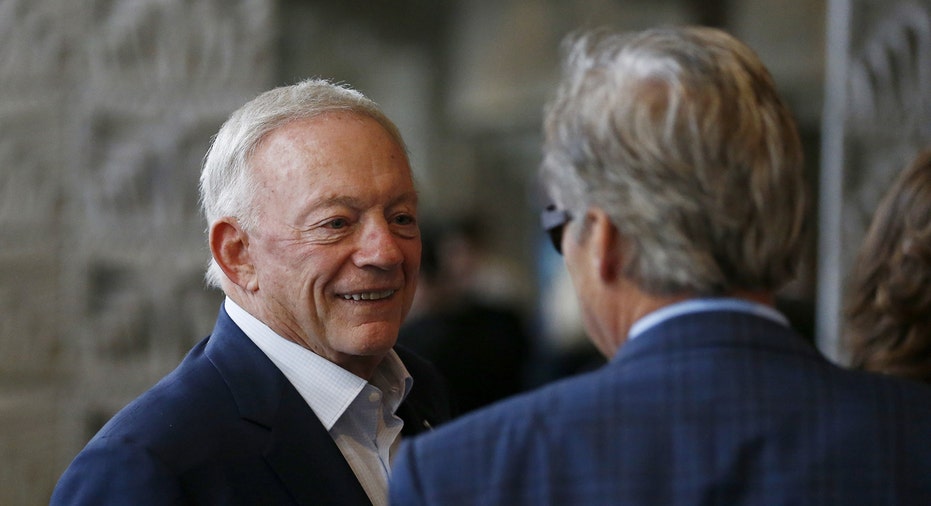 NFL owners will consider a series of rules changes and procedural proposals Tuesday at their league meetings. Among those:
—Shortening regular-season overtimes from 15 minutes to 10. The competition committee believes it will eliminate disadvantages in scheduling and help with player safety.
—Allowing referees to use tablets to review plays rather than "go under the hood," with final decisions being made by Dean Blandino and his officiating staff in New York, with consultation with the ref. This could speed up the pace of games and provide more consistent replay decisions.
—Prohibiting "leapers" who try to block field goals and extra points. A safety measure endorsed by the players and their union.
—Amending the coaches' challenge system by allowing a third challenge if a team is successful on one of its first two tries. Currently, teams must be successful on both challenges to get a third.
—Entirely eliminating the three challenges per team and making them unlimited.
—Permitting a coach to challenge any officials' decision except on scoring plays or turnovers. Now, several plays are not reviewable; all scoring plays and turnovers automatically are reviewed.
—Adding protection for a defenseless player to a receiver running a route. A player safety measure.
—Eliminating the summer cutdown to 75 players, leading to just one cut day at the end of the preseason. This would give teams longer to look at players before deciding whether to keep them for the regular season.
—Allowing teams to opt out of using the "color rush" jerseys in Thursday night games.
—Letting clubs negotiate with a potential hire for head coach even when that coach's team is still playing in the postseason. Now, there is a specific window for doing so.
—Permitting a team to hire another team's employee during the season as long as the employer consents. That is currently forbidden.