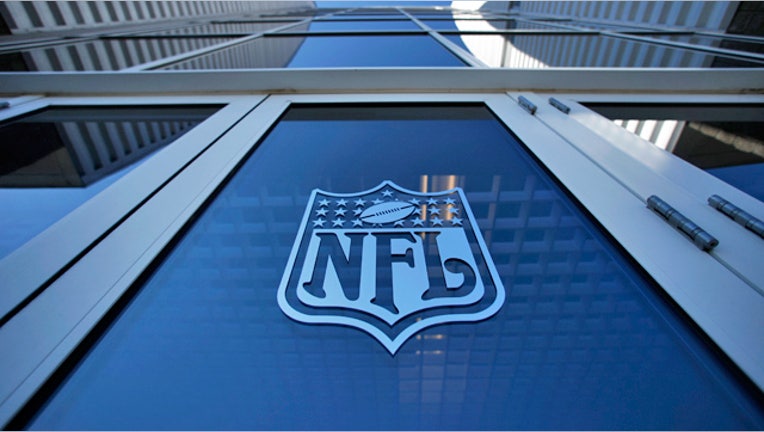 The NFL is close to approving a plan that would more than double the price of some tickets to Super Bowl XLVIII at New Jersey's MetLife Stadium, as the league seeks to take a bite out of the secondary market.
The Wall Street Journal cited three league officials as saying a committee of NFL owners is likely to approve the plan this week.
According to the report, club-level seats in the mezzanine with access to indoor restaurants will likely cost about $2,600. The same tickets to last year's game in New Orleans were priced at $1,250. The next-cheapest seats, located in the second tier, would cost about $1,500, up from $950.
NFL spokesman Brian McCarthy told the Journal that the league is looking to capture some of the value that has gone to fans and brokers who resell tickets at a premium.
McCarthy didn't respond to a request for additional comment.
The NFL controls about 25% of all Super Bowl seats each year, while the two teams playing in the game distribute 35% of the seats. The league primarily shares its seats with corporate sponsors and partners.
As a result, many attendees go to the Super Bowl without buying tickets themselves, while others flip the sought-after tickets at a markup. The NFL held a lottery for $600 upper-level tickets to the last Super Bowl. Out of the 500 winners, 60% flipped their tickets within 24 hours, the league said.
For the upcoming Super Bowl, scheduled for Feb. 2, the NFL plans to raffle off 1,000 $500 tickets that will be non-transferrable, the Journal reported.
The unnamed executives also told the newspaper that roughly 39% of the approximate 77,500 seats at MetLife Stadium would cost $1,000 or less under the proposal.